Bosch Motorsport LSU 4.9 Wideband Lambda Sensor
This Bosch Lambda sensor is used with aftermarket engine management systems around the world. It's a universal racing oxygen sensor but only works with specialized racing engine management, advanced air/fuel and Lambda gauges, and Bosch Motorsport ECUs and Lambda control boxes (LT4). This is not a universal sensor to work in any production BMW. This is a motorsport-only wideband O2 sensor.

This sensor is designed to measure the oxygen content and Lambda value of exhaust gases in automotive gasoline engines. The wideband Lambda sensor LSU 4.9 is a planar ZrO2 dual cell limiting current sensor with integrated heater. Its monotonic output signal in the range of λ = 0.65 to air makes the LSU capable of being used as a universal sensor for λ = 1 measurement as well as for other Lambda ranges. The connector module contains a trimming resistor, which defines the characteristic of the sensor. The LSU4.9 operates only in combination with a special LSU-IC, used in most Bosch Motorsport ECUs and Lambda control boxes (LT4).

The main benefit of the LSU is the robust design combined with the high Bosch production quality standard.

Application Hints:
The Lambda sensor should be installed at a point which permits the measurement of a representative exhaust-gas mixture, which does not exceed the maximum permissible temperature.
As far as possible install the sensor vertically (cable upwards).
The sensor is not to be fitted near to the exhaust pipe outlet, so that the influence of the outside air can be ruled out.
The exhaust piping must be free of leaks in order to avoid the effects of leak-air.
Protect the sensor against condensation water.
The sensor is not to be coated or painted, nor is wax to be applied or any other forms of treatment.
Use only the recommended grease for lubricating the thread.
Application Data:
Exhaust Gas Pressure< 4bar
Exhaust Gas Temp Range (operating)< 930*C / 1,706*F
Exhaust Gas Temp Range (max)< 1,030*C / 1,886*F
Hexagon Temp< 600*C / 1,112*F
Cable and Protective Sleeve Temp< 250*C / 482*F
Connector Temp< 140*C / 284*F
Max Vibration (Stochastic Peak Level)< 1,000 m/s2
Mechanical Data:
Weight (without cable)120g
Length (without cable)84mm
Cable Length32.2cm
ThreadM18x1.5
Wrench Size22mm
Tightening Torque40...60Nm
Price is per sensor.
Bosch is one of the largest OEM producers of Genuine BMW and aftermarket parts in the world, providing parts for almost every major automotive manufacturer. Bosch has likely supplied many of the original electrical (and mechanical) parts for your BMW. Thanks to their quality, high durability, and reliability, you should expect a long service life from Bosch products.
As a leading source of high performance BMW parts and accessories since 1993, we at Turner Motorsport are honored to be the go-to supplier for tens of thousands of enthusiasts the world over. With over two decades of parts, service, and racing experience under our belt, we provide only quality performance and replacement parts.  All of our performance parts are those we would (and do!) install and run on our own cars, as well as replacement parts that are Genuine BMW or from OEM manufacturers. We only offer parts we know you can trust to perform!

T#:
180872
|
Part#:
0258017032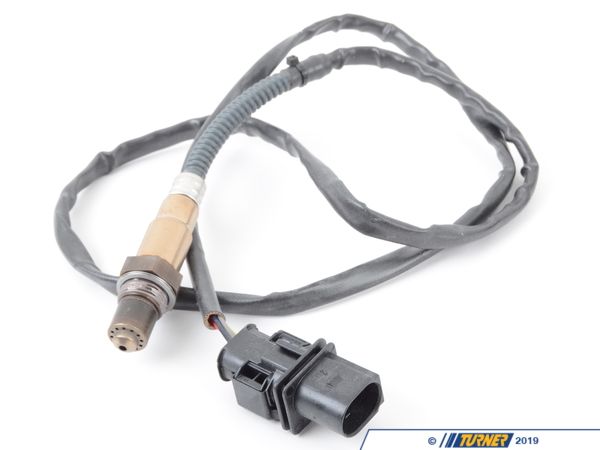 1 of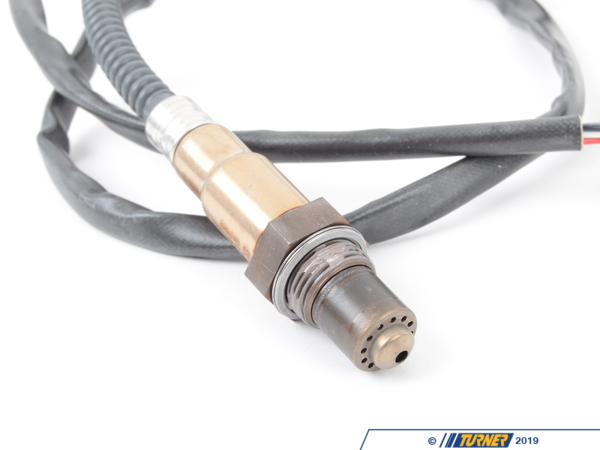 2 of
3 of
4 of
Expected Availability: Same Day