aFe Magnum FORCE Stage-2 Pro DRY S Cold Air Intake System - E60 525i/530i (06-07)
"Oil-Free" ProDry S Filter

This intake kit replaces your restrictive factory air box. It features a 1.6mm powder-coated steel heat shield, heat-resistant molded intake tube, trim sealed to seal out hot engine air, and a custom application-specific aFe brand cotton filter.

This version has an oil-free filter media for less maintenance. For the best flowing filter, with the best performance gain, we always recommend the standard aFe "Pro5R " filter (which has a blue pre-oiled filter media), but this oil-free filter flows only slightly less than the blue Pro5R style aFe filter, and requires no re-oiling after cleaning the filter.

By removing your stock intake air box, you are removing the most restrictive portion of your 5 series' intake system, increasing both horse power and torque, improving acceleration as well as throttle response.

Clickhere for installation instructions.

AFE
T#:
2626
|
Part#:
51-11042
1 of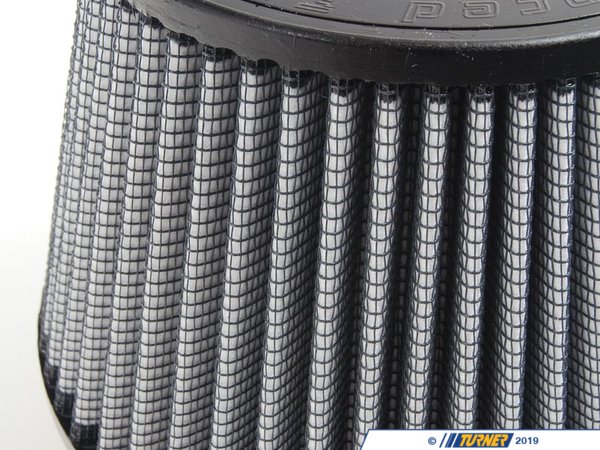 2 of
3 of
4 of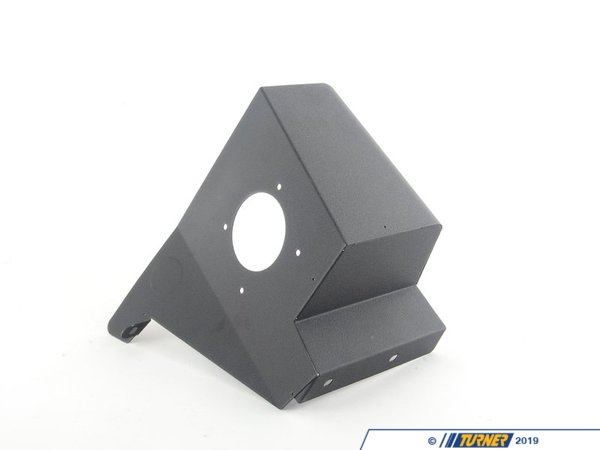 5 of
6 of
7 of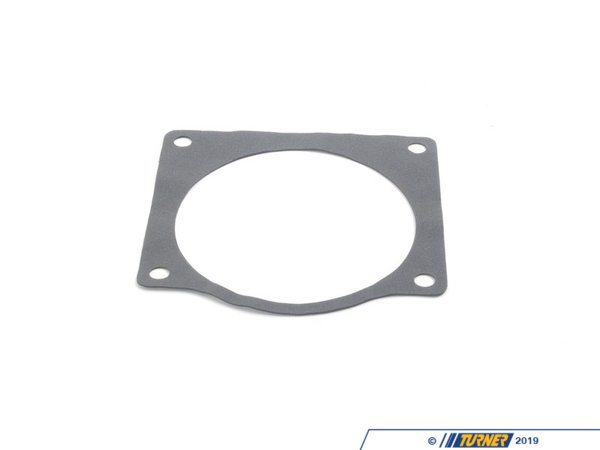 8 of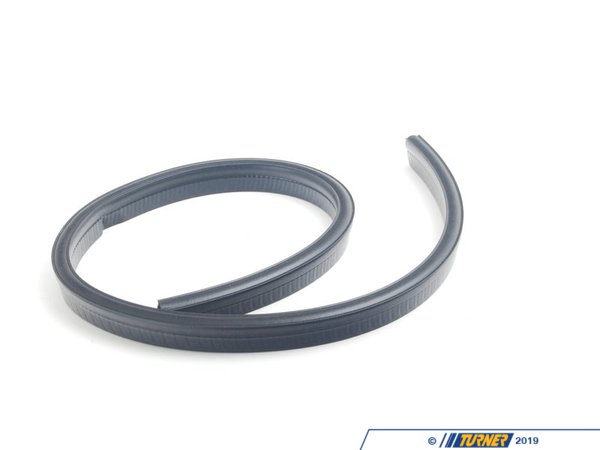 9 of
10 of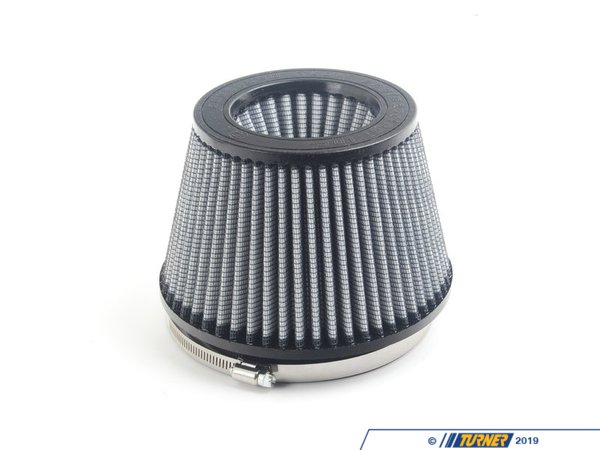 11 of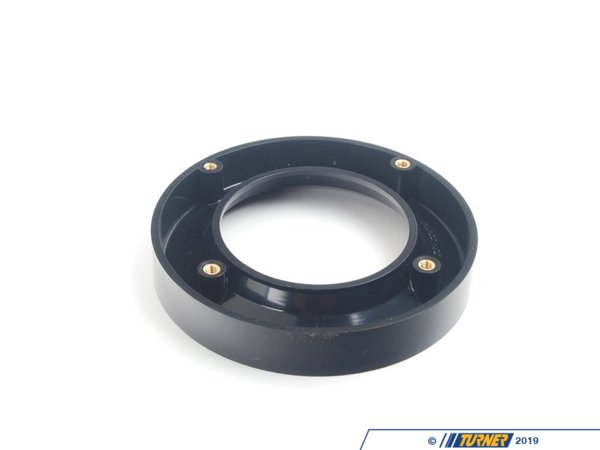 12 of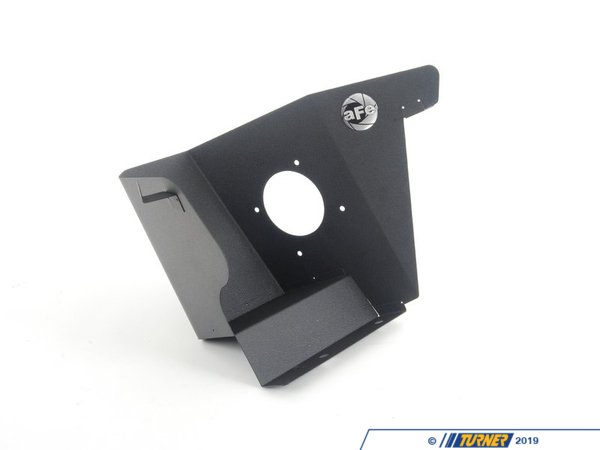 13 of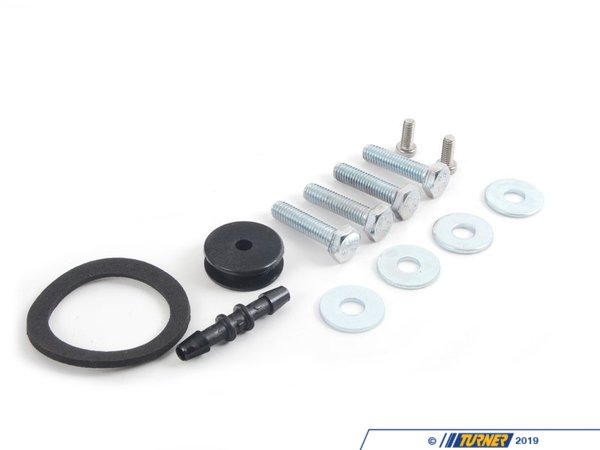 14 of
Direct Ship, Expected Ship Date: Nov 3, 2021