aFe Magnum FORCE Stage-1 Pro DRY S Cold Air Intake System - E39 525i/528i
"Oil-Free" ProDry S Filter

This intake kit replaces your restrictive factory air box. It features a 3-angle aluminum velocity stack adapter, 1.6mm powder-coated steel heat shield, trim sealed to seal out hot engine air, and a custom aFe brand cotton filter.

This version has an oil-free filter media for less maintenance. For the best flowing filter, with the best performance gain, we always recommend the standard aFe "Pro5R " filter (which has a blue pre-oiled filter media), but this oil-free filter flows only slightly less than the blue Pro5R style aFe filter, and requires no re-oiling after cleaning the filter.

By removing your stock intake air box, you are removing the most restrictive portion of your intake system, increasing both horse power and torque, improving acceleration as well as throttle response.

For the maximum benefit in performance, we recommend upgrading your engine software with the Shark Injector (Click here for more info on the Shark Injector performance software.)

This aFe Intake kit fits the following BMWs:

E39 5 series: BMW 525i 528i 1997-2003

Clickhere for installation instructions.

AFE
T#:
2634
|
Part#:
51-10601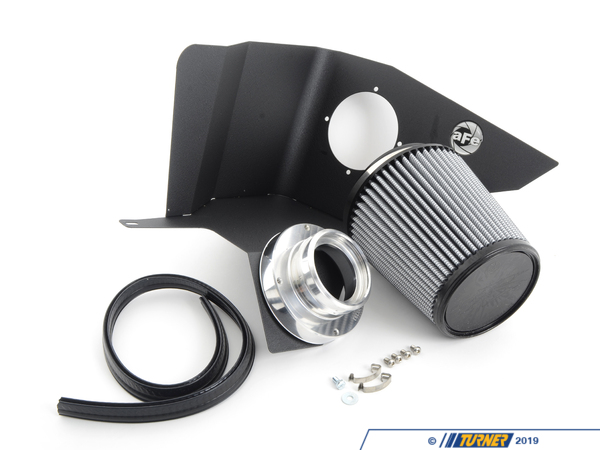 1 of
2 of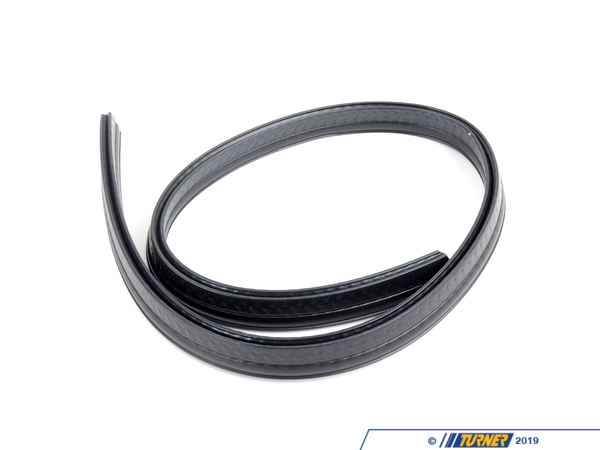 3 of
4 of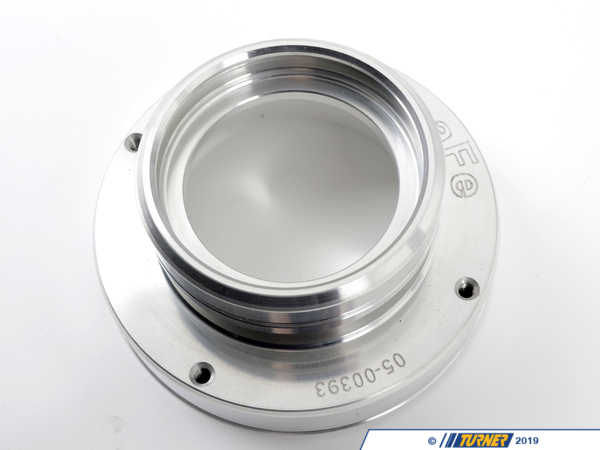 5 of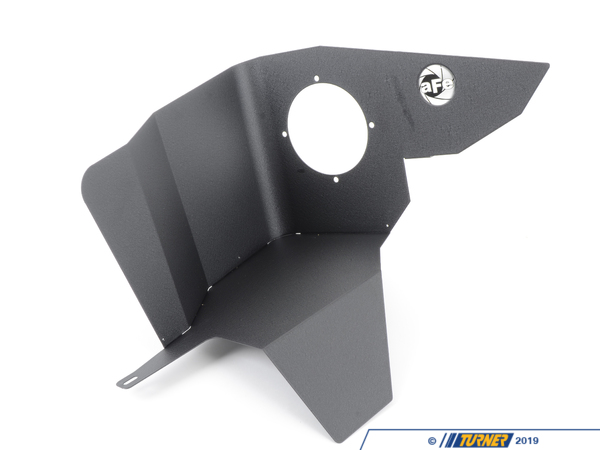 6 of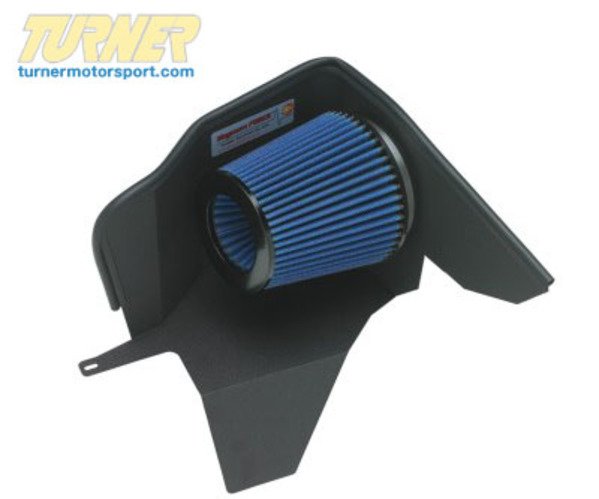 7 of