Motorsport Valve Springs - E30 M3, E24 M6, E34 M5, E36 Euro M3 (Priced Per Valve)
These Motorsport valve springs are from the Sport Evo 3 model but can be used in all E30 M3s (and others). We found that the stock original valve springs can be too weak when used with upgraded cams and this genuine BMW Motorsport part is an upgrade over the original design. Valve springs also get weaker over time so these are the perfect replacement when refreshing the S14 cylinder head. A weak spring can lead to a burnt valve seat or even a bent valve. These are also the stock springs in the M88/S38 and Euro S50B30.
Priced per valve (price includes 1 inner and 1 outer).

Genuine BMW
T#:
281
|
Part#:
11341315912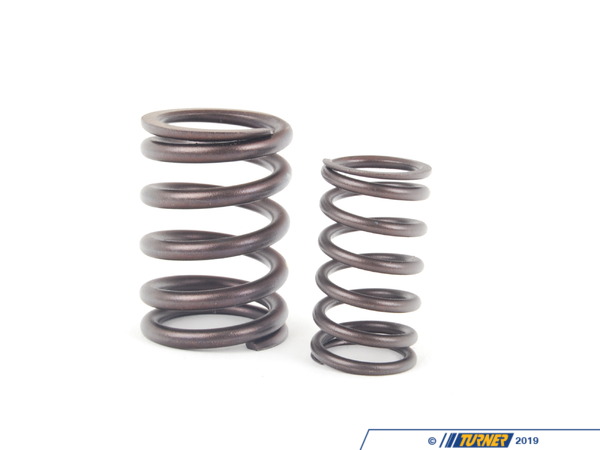 1 of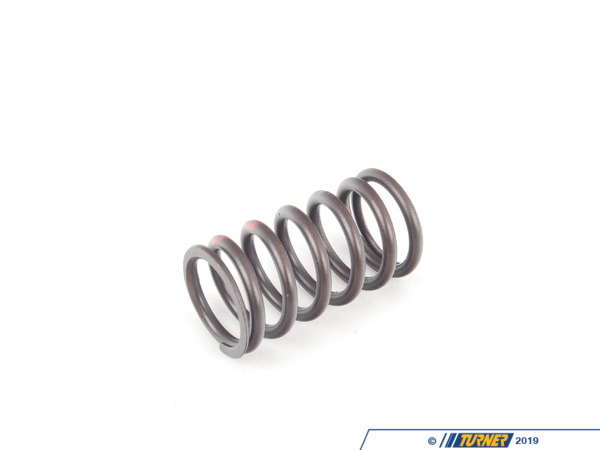 2 of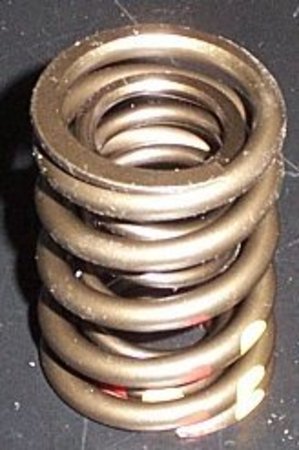 3 of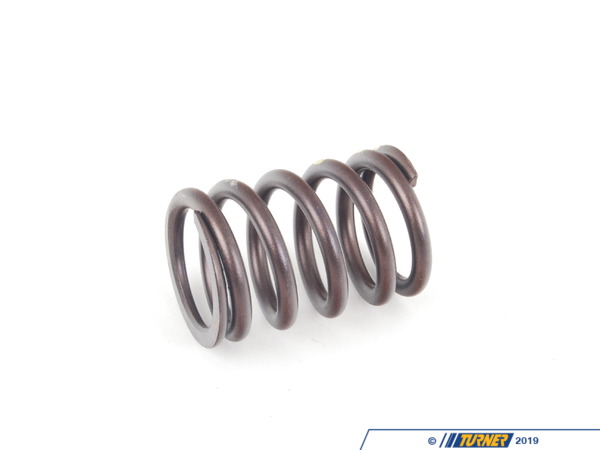 4 of