E30 M3 Head Bolt Set
The E30 M3 Head Bolt Set includes 10 head bolts.

When doing any sort of repair or maintenance there is no replacement for genuine factory parts. Turner Motorsport carries the Genuine BMW brand with pride and has the parts you need to complete your next project with confidence.

Genuine BMW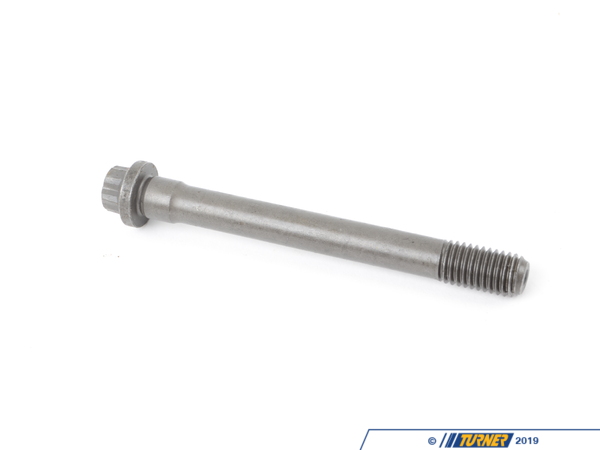 1 of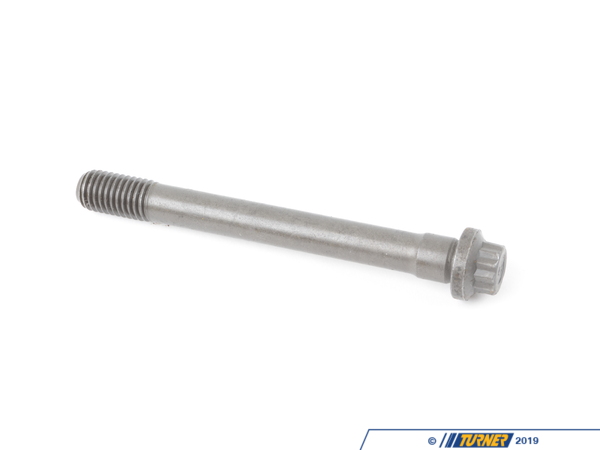 2 of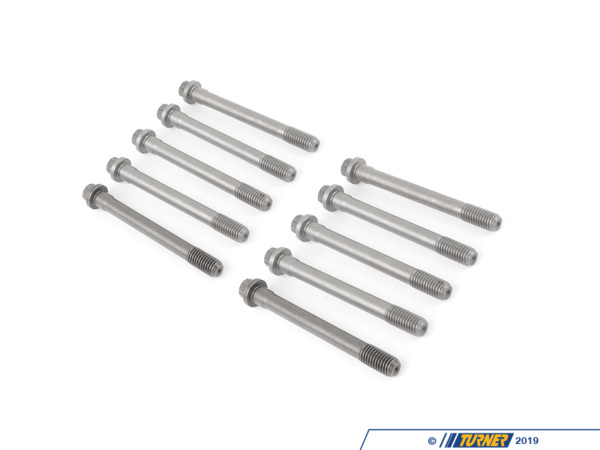 3 of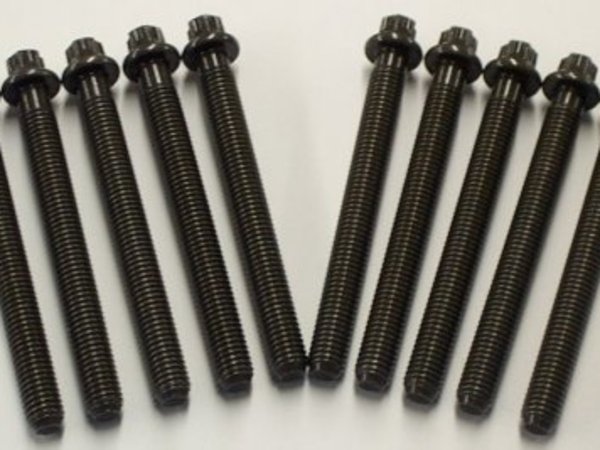 4 of