Bottom-End Gasket Set - E30 M3
This set of OEM gaskets covers everything you might need when re-sealing the bottom-end of the E30 M3's S14 engine. Using a complete gasket set will save you time and money if you have the engine out of the car and are performing any major repairs with the oil pan and timing covers off the motor. This is the correct S14 bottom-end gasket set, not a re-packaged M10 kit.

This set of gaskets is a both a time and money saver. It includes all of the commonly replaced gaskets, seals, and o-rings when performing this overhaul. Having these on hand instead of chasing them down at the last minute will save you time, money, and frustration. With this area of the engine apart you're going to want or need to replace these items anyway to ensure it's free of fluid and vacuum leaks. This is especially important because some states have very strict emissions regulations and vacuum and oil leaks can lead to failed inspections tests. On newer cars this can also create issues in the on-board diagnostics system. Even if you're not pulling the head this set includes so many valuable parts you'll want to keep this on hand to use for spares.

With more than 100 years in the industry, Elring is one of the oldest names in the European autoparts segment. Delivering OE-quality you can rest assured the job will be done right the first time.
Complete Parts List
(click to expand)
BMW p/nQtyDescription
071199063282large timing rail lower seal, 10x2
071199631303engine block plug gasket ring, A12x15.5
071199631511oil drain plug gasket ring, A12x17
071199632002block coolant drain gasket ring, A14x18
111317279741upper oil pan gasket
111317279831lower oil pan gasket
111413083421front crankshaft shaft seal, 44x60x10
111413126161timing cover gasket, left
111413126171timing cover gasket, right
111417279751rear main seal cover gasket
111422495331rear main seal, 90x110x12
114112504212oil pump hose o-ring
114213126071oil filter housing gasket
115113096921water pump profile gasket
126112771291oil sender gasket ring, 40x4

This item fits the following BMWs:
1987-1992 E30 BMW M3 2.3L or 2.5L conversion

Elring
T#:
285
|
Part#:
11111316993
1 of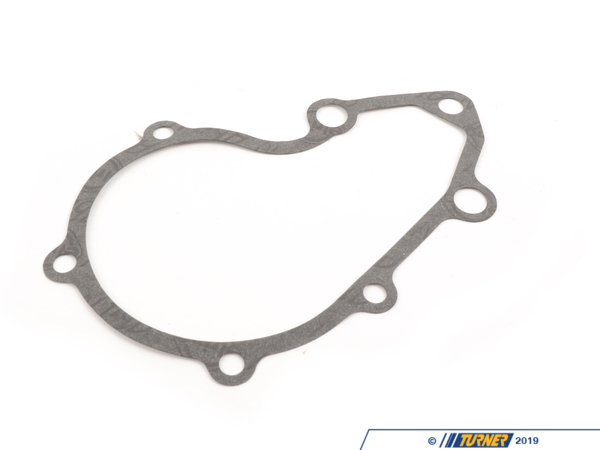 2 of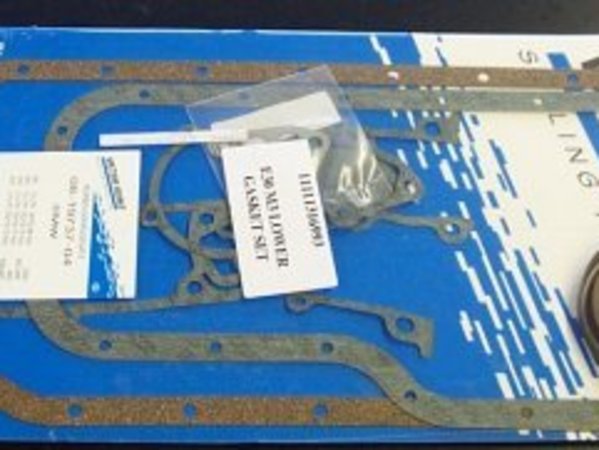 3 of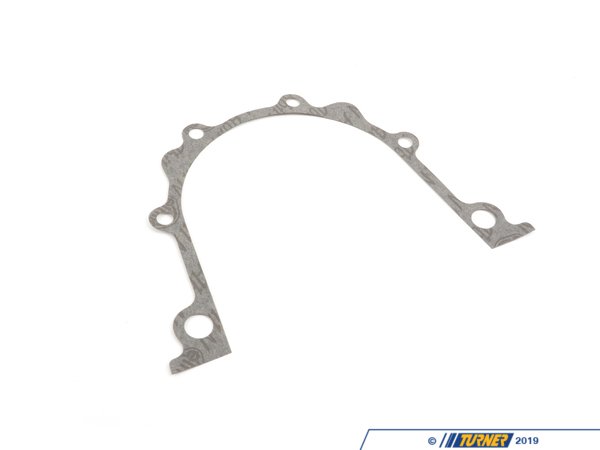 4 of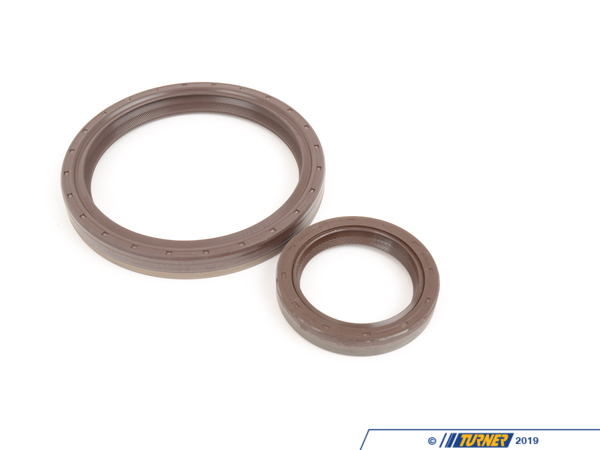 5 of
6 of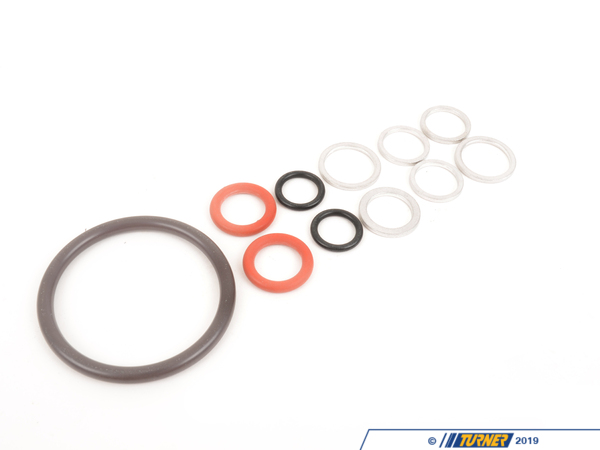 7 of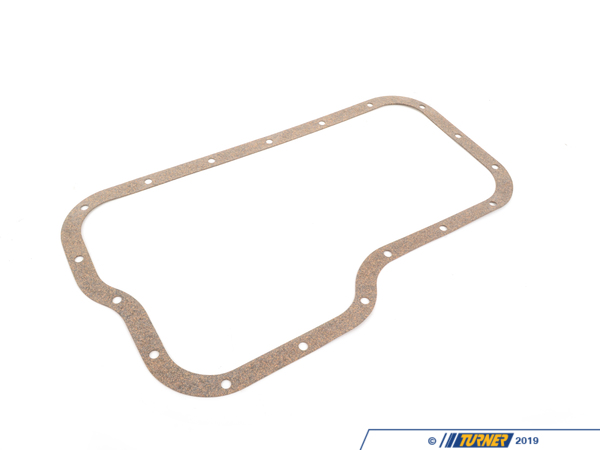 8 of
9 of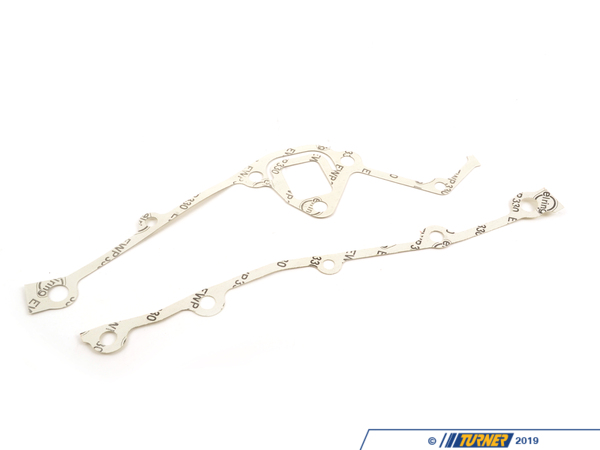 10 of
Direct Ship, Expected Ship Date: Oct 21, 2021