E60 M5, E63 M6 Rod Bearing Overhaul Kit
Rod bearings should be replaced as a preventative measure before 80,000 miles. This package is the most complete rod bearing overhaul kit available and includes not just the latest BMW rod bearings and connecting rod bolts, but also everything else that should be replaced with the oil pan and front subframe off the car.

Rod bearings continue to be a sore subject among M3, M5, and M6 owners. The rod bearings in the S85 V10 have been known to fail within 60,000 miles. There could be a number of reasons for premature failure with a lot of finger-pointing as to the real cause. Whatever the reason, rod bearings are wearing out sooner than expected and their replacement should be considered a required preventative maintenance item. We suggest a replacement interval of between 60,000-80,000 miles with frequent engine oil analysis done along the way*. Driving moderately and allowing the engine to warm up before hard use will also extend rod bearing life.

After doing so many rod bearing replacements in our own service shop we have put together this comprehensive overhaul package. Our package includes -

Genuine BMW rod bearings
- 11247841703, upper bearings - latest design from BMW (either original or WPC treated**)
- 11247841702, upper bearings - latest design from BMW (either original or WPC treated**)
- 11247834522, connecting rod bolts
- Red Line engine assembly lube

Oil Pan
- 11137836361, oil pan gasket
- 07119905485, oil pan screws (required by BMW)
- 07129905600, oil pan screws (required by BMW)
- 11137836568, oil pan screws
- 07119963129, seal washers
- 11417836233, auxiliary oil pump gaskets
- 11121304174, oil pickup tube o-ring

Replacing the rod bearings requires mechanical knowledge and skill, a clean workspace, and several specialist tools. Our preferred procedure is to leave the engine in the car but remove the front subframe. The engine must be supported from above with an engine brace. Removing the front subframe involves disconnecting the control arms and steering rack and steering column. The oil pan can then be removed and you can access the connecting rods and bearings. Replacing the rod bearings themselves is straightforward but patience and forethought will be extremely helpful. In addition to analyzing the severity of the rod bearing wear, the crankshaft must also be inspected closely for damage. Rod bearings that have been severely worn may have damaged the crankshaft (requiring replacement or machining).

* BMW released an updated rod bearing around 2011 that uses different materials than the original design. The old rod bearings were constructed with several layers or metal, including copper and lead. If an engine oil analysis revealed high levels of these specific metals then it was a sure sign that the rod bearings were nearing replacement. However, the new BMW bearings do not use copper or lead so an oil analysis will not alert you to heavy bearing wear. The new bearings are also a harder material which prolonged the life of the bearing but increased the liklihood of crankshaft damage if a bearing failed. Even though the bearing theoretically lasts longer it's even more important to preventativly replace them before they damage the crankshaft.
** These WPC-treated bearings are the best we have seen for the S85. WPC is a shot-peening treatment at a microscopic level. It's perfect for sensitive surfaces like bearings. The WPC treatment removes imperfections and high spots, while creating a surface that retains oil better than the original surface. This greatly reduces friction. The bearings in this kit are factory BMW bearings that are sent to WPC for treatment. The treated bearings are stronger with less metal fatigue and less friction than buying off-the-shelf bearings from the dealer.
***BE Bearings is another top pick when considering which bearing kit to choose. Working with Clevite, an OE bearing supplier, their design allows for a bit more clearance than stock, allowing better oil circulation and reducing friction. The material is also made from the original bearing composition of lead-copper, not the updated tin-aluminum used in factory BMW bearings which was excessively hard, potentially damaging the crankshaft when high friction occurred. This softer metal composition can also be tested for via oil analysis, allowing you to see high bearing wear, something the tin-aluminum bearings don't give you the ability to do.
Internal VANOS Pressure Line
One of the VANOS oil lines runs along the inside of the timing chain cover and into the oil pan. It can only be replaced with the oil pan removed. If you have sluggish performance or VANOS fault codes this is one of the common causes and now is the perfect time to replace it. If it fails down the line the oil pan will have to be removed again.

Front Subframe Hardware
Our preferred procedure for accessing the engine block is by disconnecting the control arms and steering rack and then removing the front subframe altogether. This hardware is not required but may be a good idea, especially if your original subframe bolts are rusty. Hardware includes:
31106760222, front subframe mounting bolts
31106770256, front subframe mounting bolts
33326760668, front wishbone collar nut

Tie Rod Boots
32106765782, tie rod boot kit

Motor Mounts with Hardware
22116762607, left motor mount
22116762608, right motor mount
07129904088, motor mount bolts
07129904865, motor mount nuts

Engine Oil Change
Liqui Moly GT1 10w-60 engine oil
11427840594, OEM oil filter.
This package fits the following BMWs:
2006-2010 E60 BMW M5
2006-2011 E63 BMW M6
T#:
340428
|
Part#:
TMS222798
1 of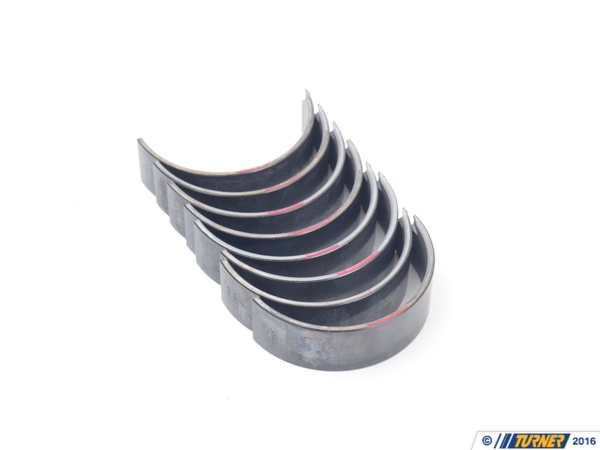 2 of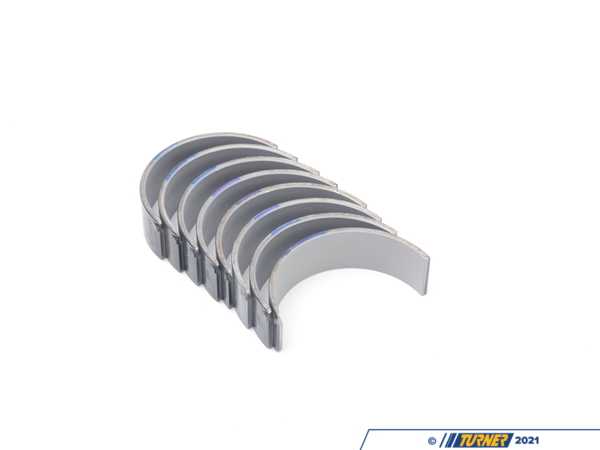 3 of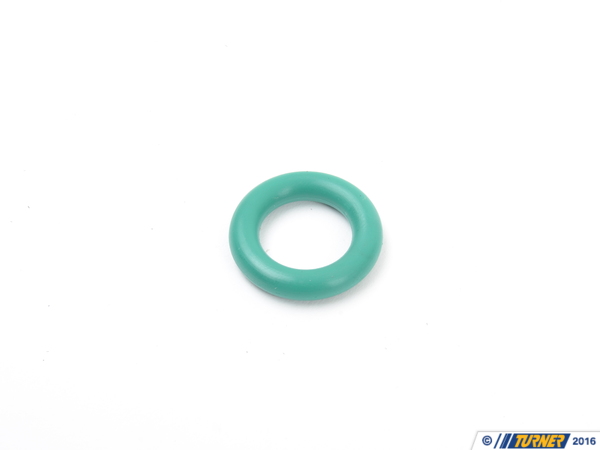 4 of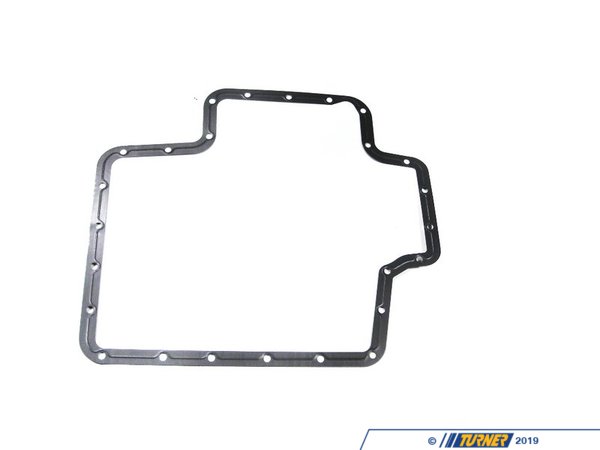 5 of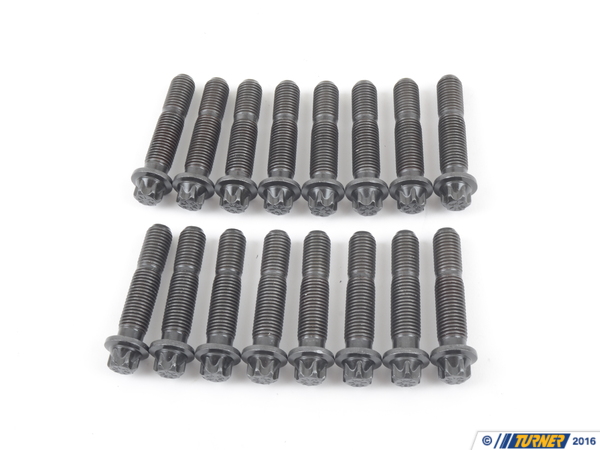 6 of
7 of
8 of
9 of
10 of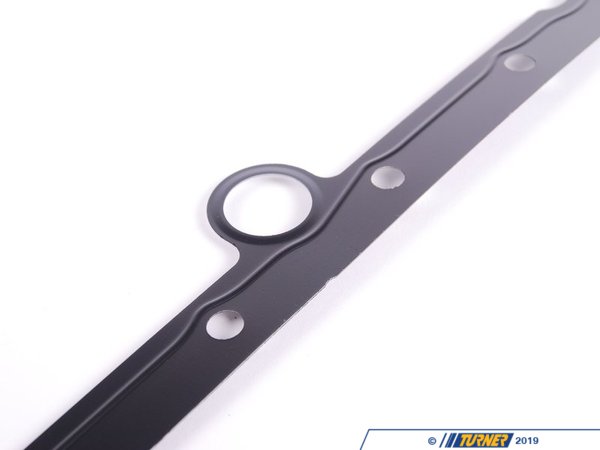 11 of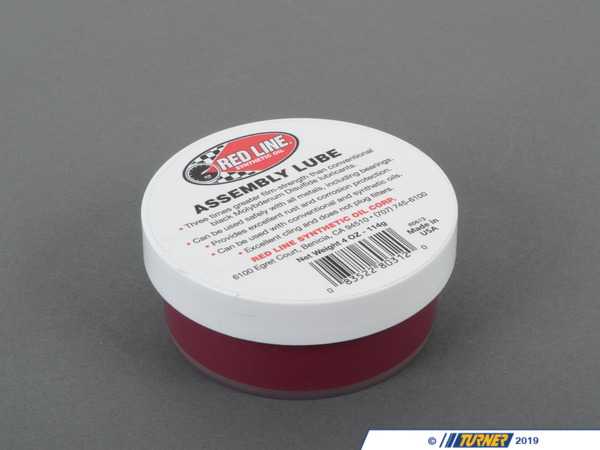 12 of