UUC EVO3 Short Shift Kit - E39 M5 & 540i
The best short shift kit available for E39 M5 and E39 540i 6 speed. This is the latest EVO 3 edition. UUC's latest update has resulted in even smoother shifts, a reduction in vibration, and more features. UUC redesigned all of the pivot points in the shift linkage to reduce notchiness. This shifter includes UUC's innovative Cartridge Bearings instead of a poly or rubber bushing. The bearing makes a night and day difference in shift smoothness! The result is a shifter that is 35% shorter than stock but feels closer to the stock effort. And new internal dampening material doesn't transmit vibration to the shift knob. All UUC Short Shifters are height-adjustable over a 3/4" range - giving you the same ergonomic comfort as the original. UUC's Short Shift Kits include: T-304 stainless steel shift lever, sealed lower pivot bearings, and new installation hardware. Delrin carrier bushings not included on E39 540/M5 as the stock shifter carrier is a double-shear design. This is the best Short Shifter money can buy!
Want the ultimate shifter feel, with the least amount of lateral play? Upgrade this kit by adding a UUC Dual Shear Selector Rod ("DSSR" for short). A DSSR can be added to any shifter setup (stock or aftermarket, including this UUC EVO3), and when combined with the EVO3, you will have the most accurate, most precise, and simply the best shift setup available for your BMW. To upgrade this EVO3 kit to include a DSSR, add T#348266 to your order. To read more about the DSSR,
click here
.
This UUC short shift kit fits the following BMWs:
1997-2003 E39 540i sport 6-speed
2000-2003 E39 M5 sedan

UUC
T#:
341123
|
Part#:
USSE6
1 of
2 of
3 of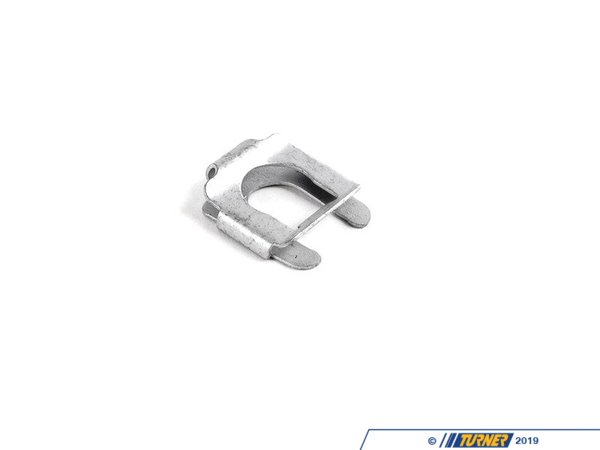 4 of
5 of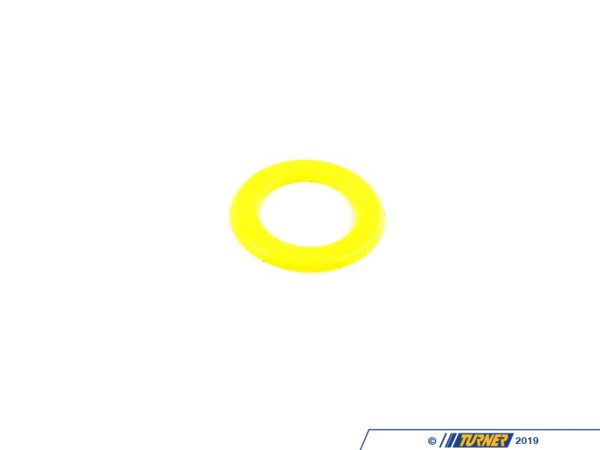 6 of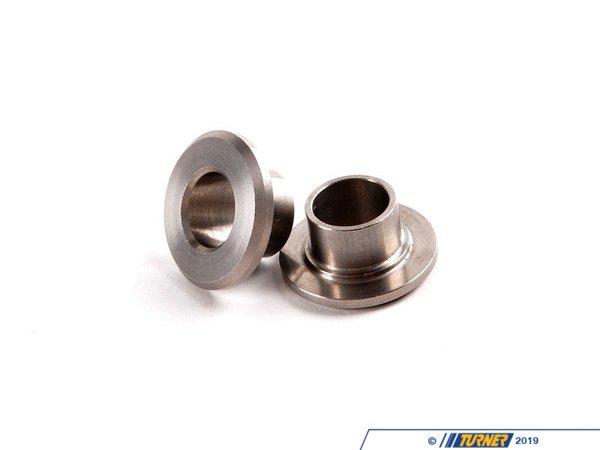 7 of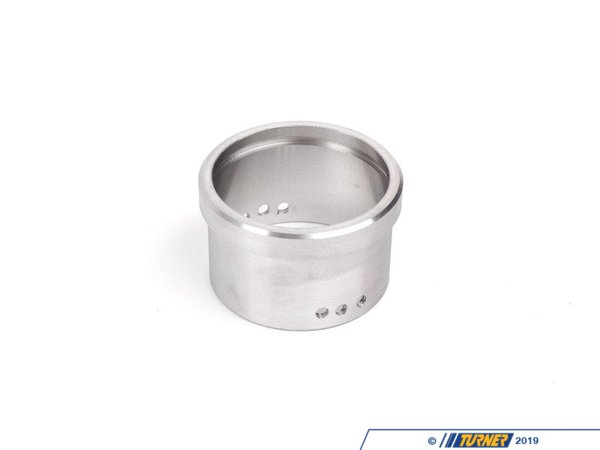 8 of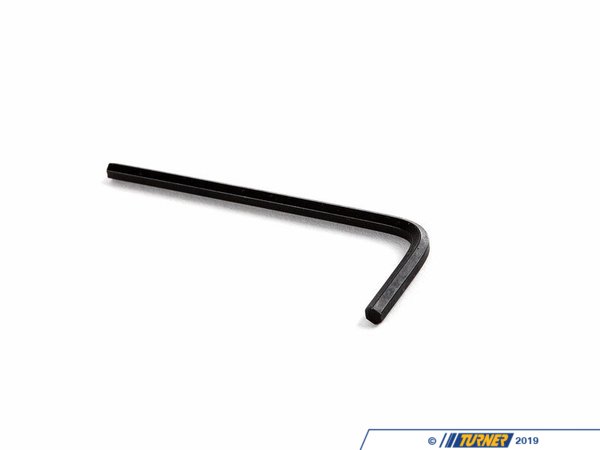 9 of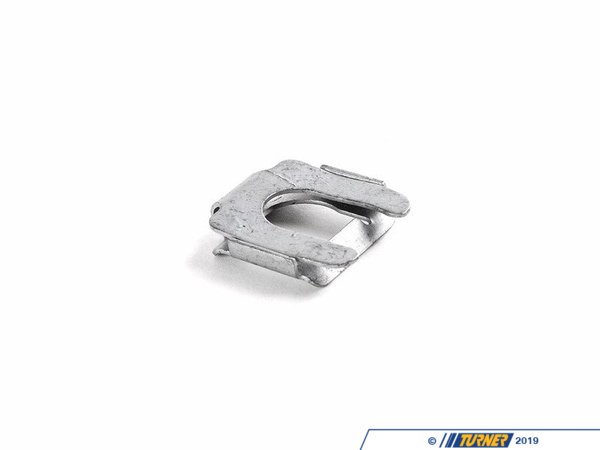 10 of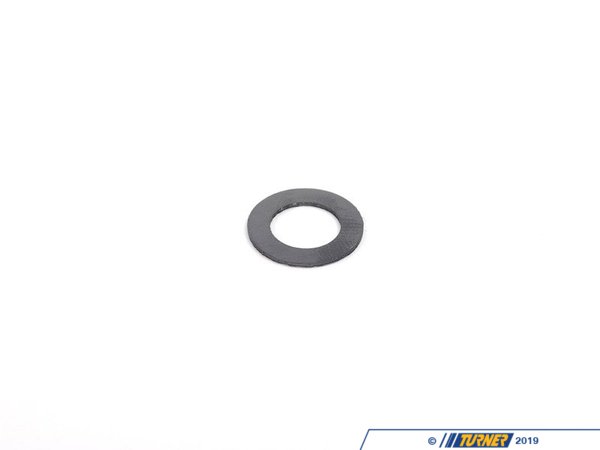 11 of
12 of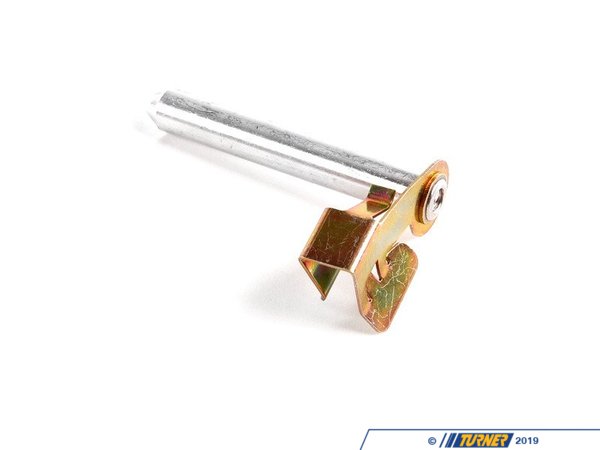 13 of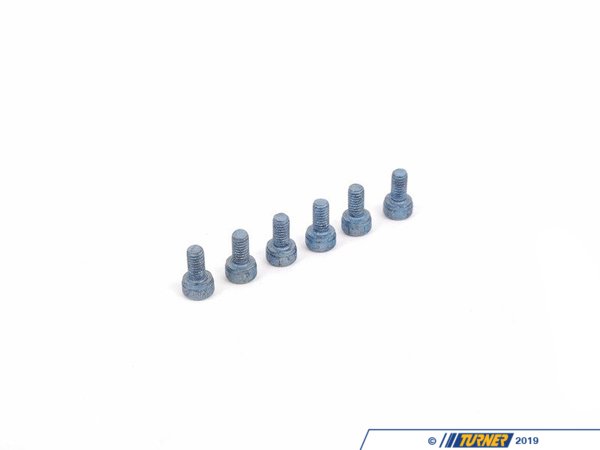 14 of
15 of
16 of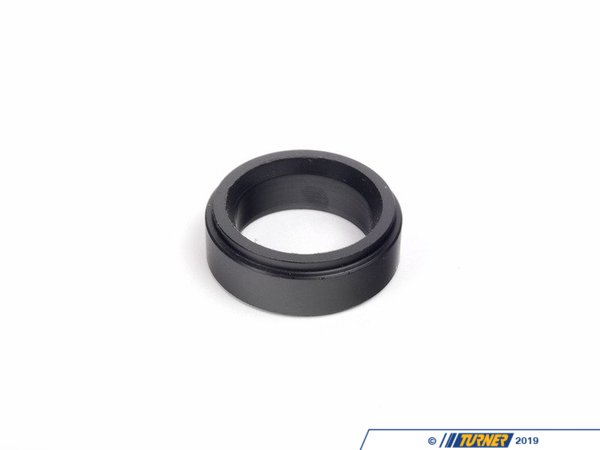 17 of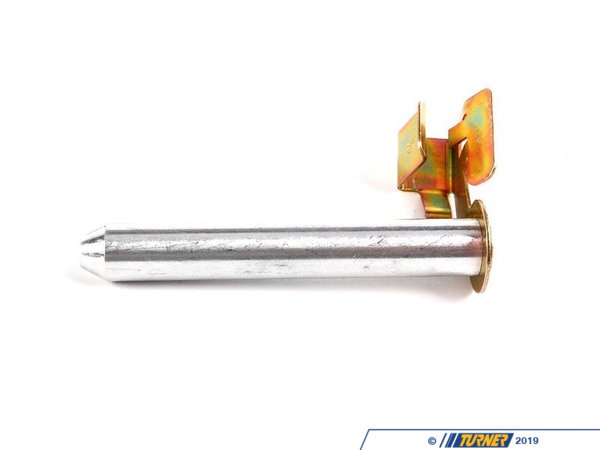 18 of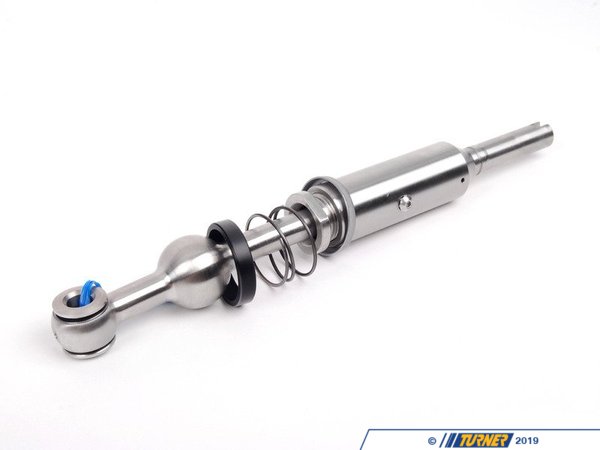 19 of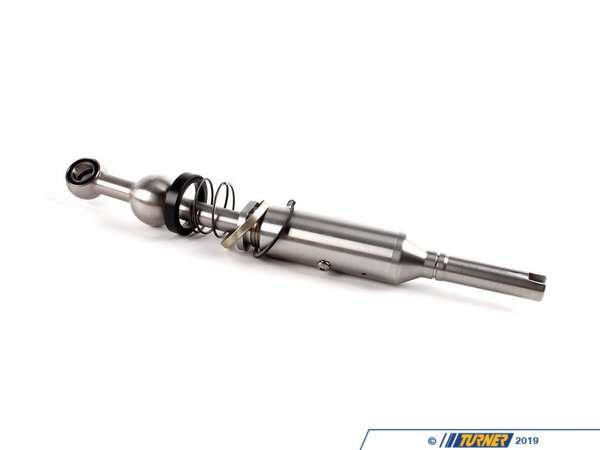 20 of
21 of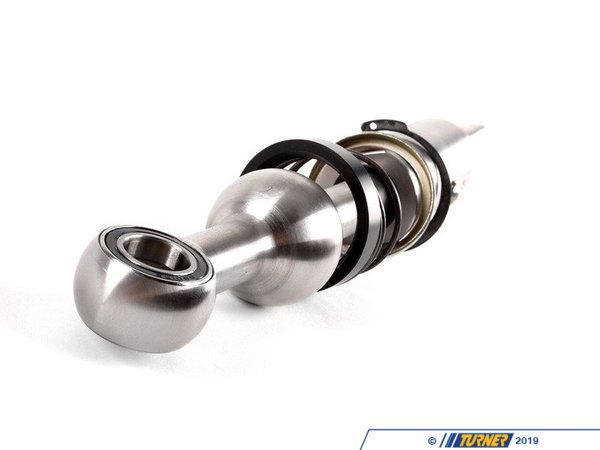 22 of