Schrick Solid Lifter Conversion Kit (convert Hydraulic Lifters To Solid Lifters)
One major hurdle for a track-only car is the limitation of the hydraulic valve lifters in the M50, S50-US, M52, S52-US, M52TU, and M54 engines. These effectively limit your revs to 7200-7300 RPM as the valves 'float' at higher revs, leading to piston-valve contact. By converting to a machined solid lifter, and upgrading other areas of the engine, you can configure the valve train to withstand high RPM running. Not only can you tune for more power, you can help prevent damage during a mild mechanical over-rev.

This kit includes the mechanical spacers to convert hydraulic lifter tappets to solid lifters. The lifter bucket remains in place with the Schrick solid tappet replacing the original. These work on all M50, M52, S50, S52 and M54 engines and were proven in normally aspirated as well as supercharged engines. A custom camshaft is required.

Professional installation and setup is mandatory as these require complete assembly of the head, checking valve lash, then dis-assembly and machining of the Schrick tappet to spec. This kit includes enough spacers for 24 valves. We also carry individual parts, if you are looking for single pieces. This price is for a full set of 24.

T#:
359938
|
Part#:
086311700KT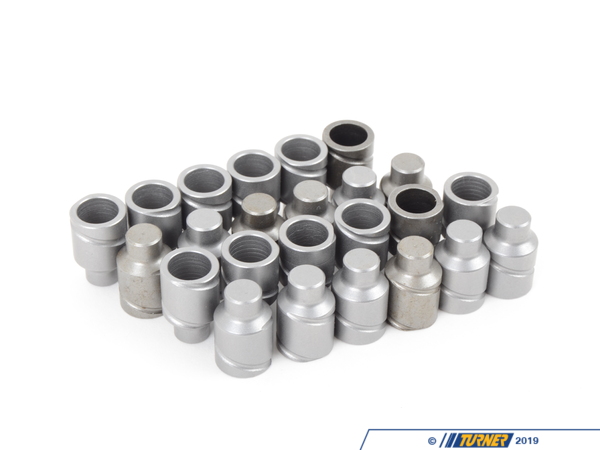 1 of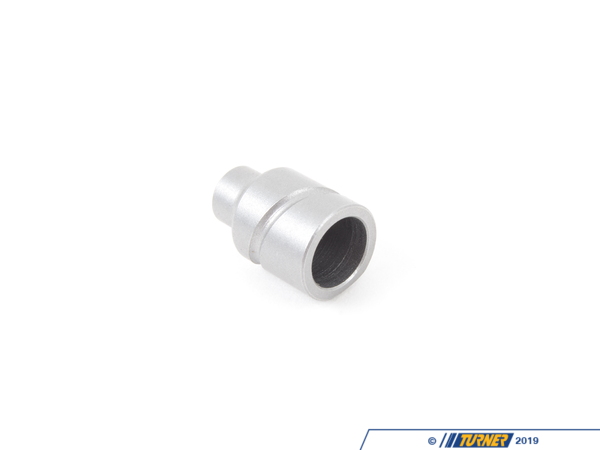 2 of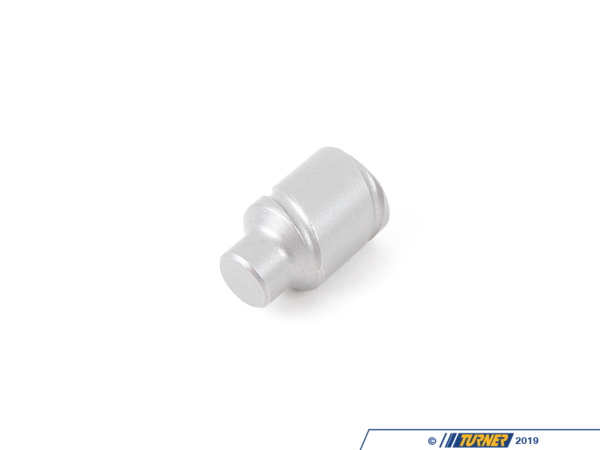 3 of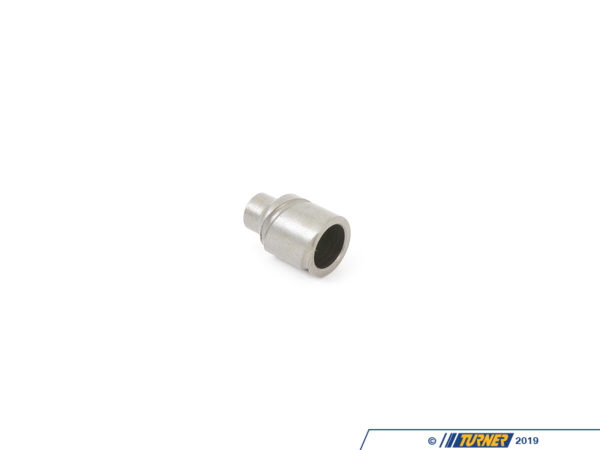 4 of
5 of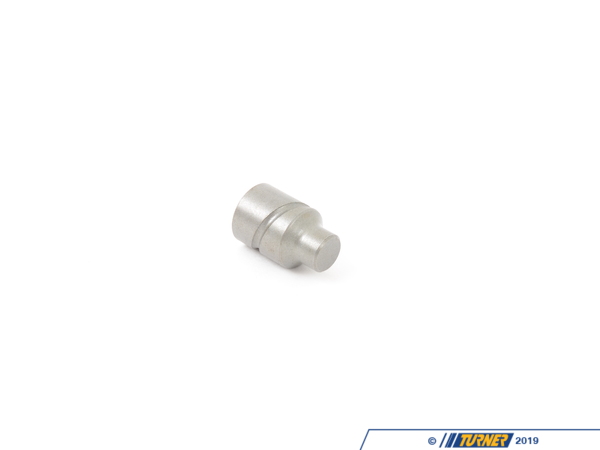 6 of
7 of

8 of