OEM Mahle Oil Filter Kit for E36 E34 Z3
Replacement oil filter kit for many 6 cylinder BMWs (see list below). Fits M50, S50, S52 (US) engines that have the aluminum cap on the oil filter housing. This filter is the equivalent to BMW part number 11421730389.
This part may also come up as a replacement for BMW part number 11427833769. We have updated our applications to list
the Mahle OX187
as the OEM replacement for the BMW 769 number. The OX68D can be used too but the OX187 is better suited to the extended oil changes that BMW recommends for cars made after 1999.
This filter fits the following BMWs:
1991-1995 E34 5 Series - 525i (M50 24v engine)
1992-1995 E36 3 Series - 325i, 325is & 325ic (M50/M50TU engines)
1995-1995 E36 M3 3.0 liter (S50US)
1996-1999 E36 M3 3.2 liter (S52US)
1998-2000 Z3 BMW M Roadster M Coupe (S52)

Mahle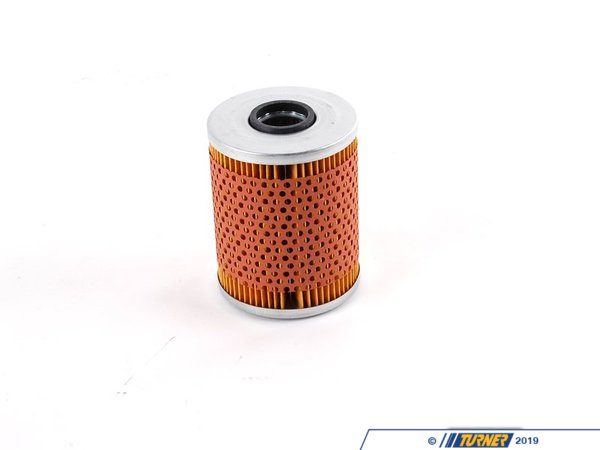 1 of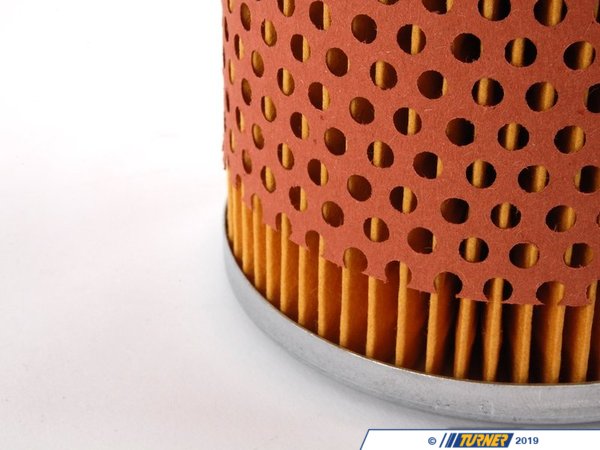 2 of
3 of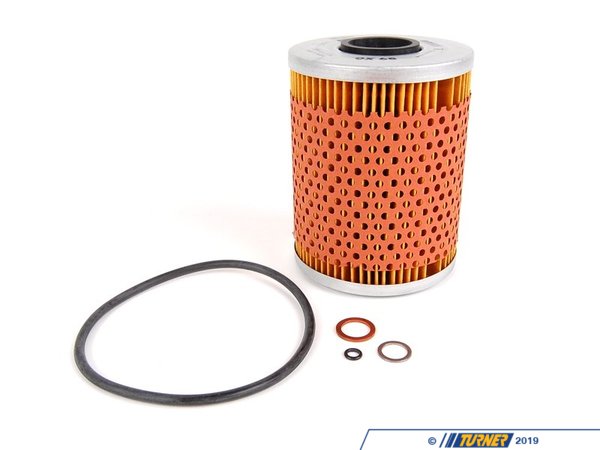 4 of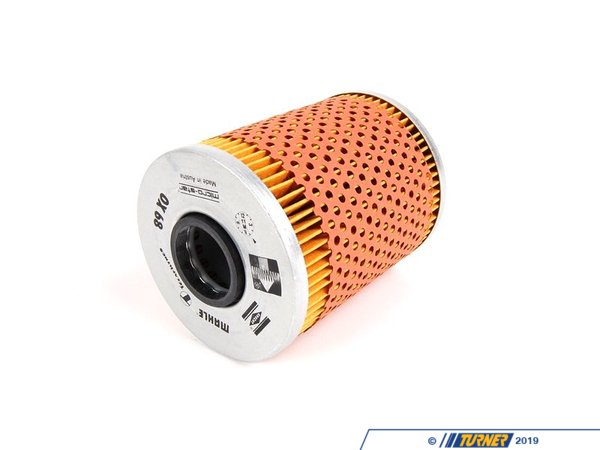 5 of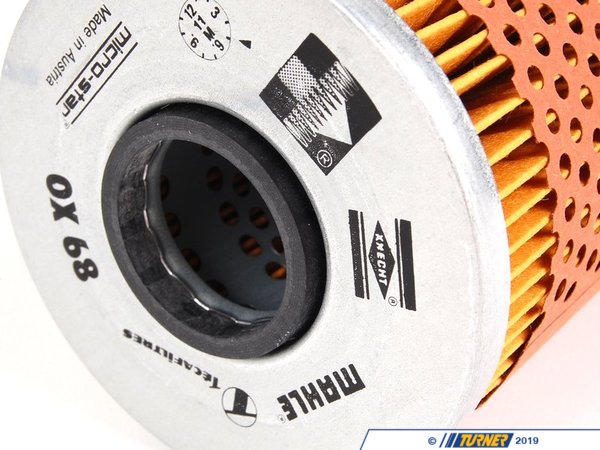 6 of
7 of
8 of