E36 M3 Clutch & Flywheel Upgrade Package for E36 323/325/328
This kit uses the stock E36 M3 clutch with a JB Racing aluminum flywheel and M3 clutch slave cylinder for an outstanding improvement in the non-M E36. The stock M3 clutch is larger than the E36 325 disc and was used in the 321hp Euro M3 Ė way more clutch than you need on a 2.5 or 2.8-liter M50 and M52 (even supercharged cars). But because itís a factory clutch the feel, durability, engagement, fitment, etc are OE spec!
OEM replacement clutch parts
lightweight aluminum flywheel for faster acceleration and quicker revs (15lbs less than stock)
comparable cost to OEM replacement parts
direct fit with no installation issues
If you own an E36 but have never done a clutch job, youíre in for an unpleasant surprise! The stock flywheels donít usually last much longer than 100,000 miles. It's not just the friction surface that wears but the internal dual-mass damping parts fail over time too. Now is the time to replace a faulty dual mass flywheel before it completely fails and you have to do a clutch job all over again. The best plan is to have a new flywheel on hand when installing the clutch. You can use a new OEM M3 flywheel but we've had such great success with the aluminum flywheels that we think it's a superior product. This package is actually about the same price as buying a new OEM clutch and new OEM flywheel! And thereís a big performance boost!
Included with this Clutch / Flywheel package:
E36 M3 3.2 Sachs OEM clutch kit - clutch disc, pressure plate, throw-out bearing
E36 M3 JB Racing aluminum flywheel
new pilot bearing
E36 M3 clutch slave cylinder
UUC Clutch Stop
clutch alignment tool
This complete kit makes a great overhaul for E36 M3 too!
What about noise? A single-mass aluminum flywheel is not going to dampen as well as the dual-mass or steel flywheels. But we used this setup for over 100,000 miles on a daily driver/track car and there was never any serious complaints. It was hardly an issue unless the car was sitting at a drive-thru, on a hot day, with the A/C on. And then the noise was a slight rattle and nothing major. We haven't received a single complaint from customers either.
This item fits the following BMWs:
1992-1999 E36 BMW 323is 323ic 325i 325is 325ic 328i 328is 328ic M3
Packaged by Turner
T#:
3794
|
Part#:
FLYE36M50UPGRADE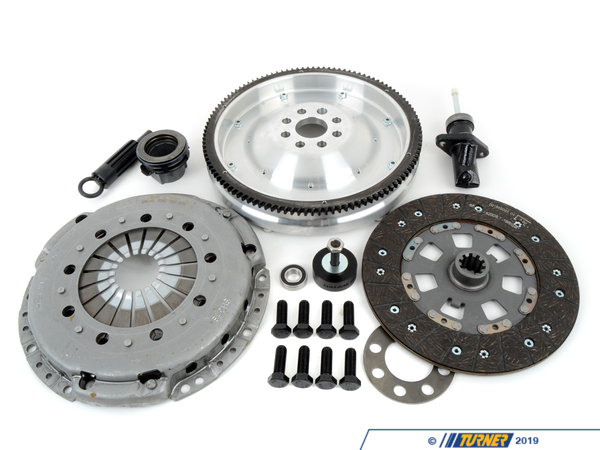 1 of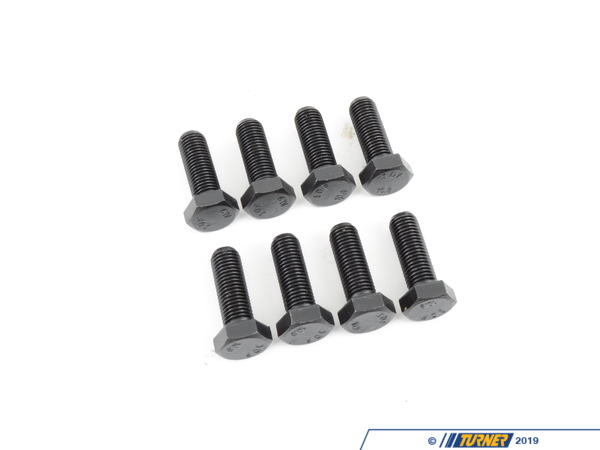 2 of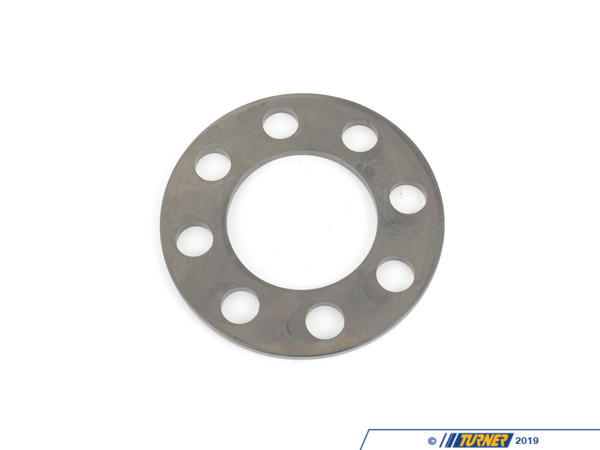 3 of
4 of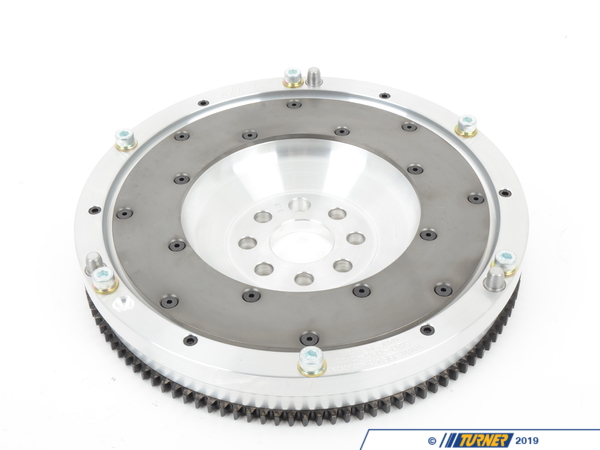 5 of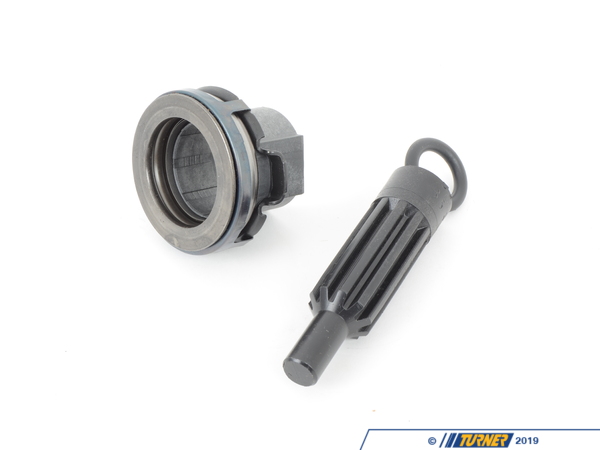 6 of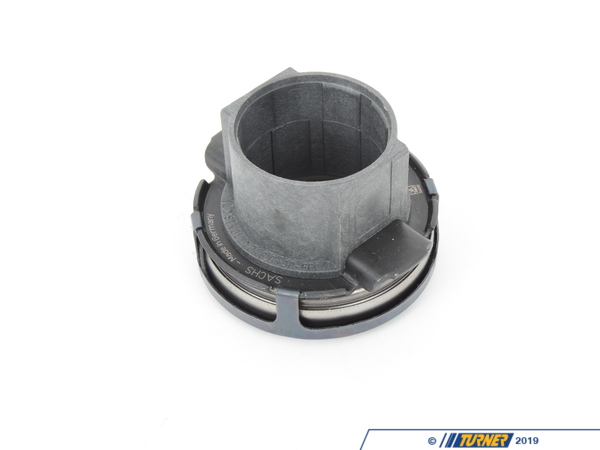 7 of
8 of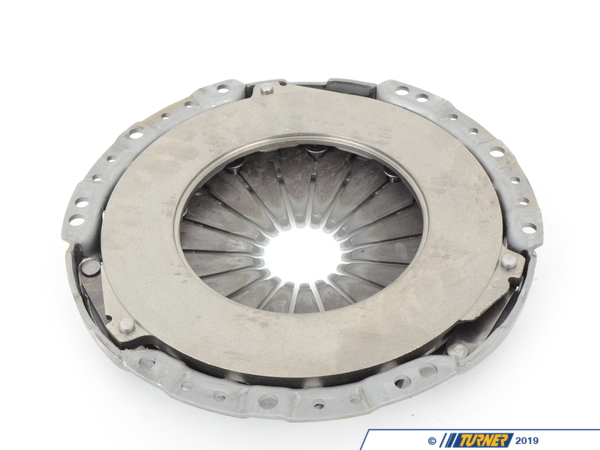 9 of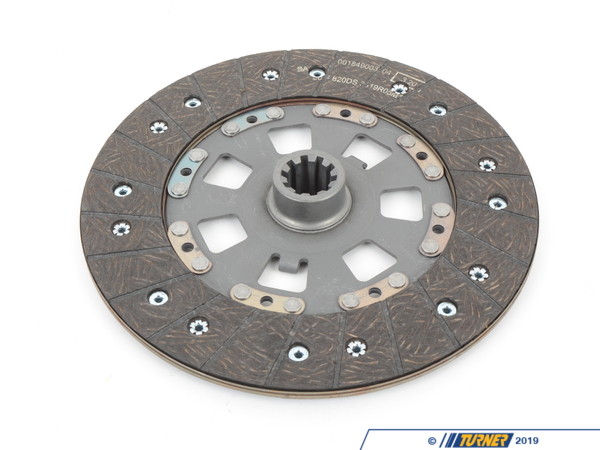 10 of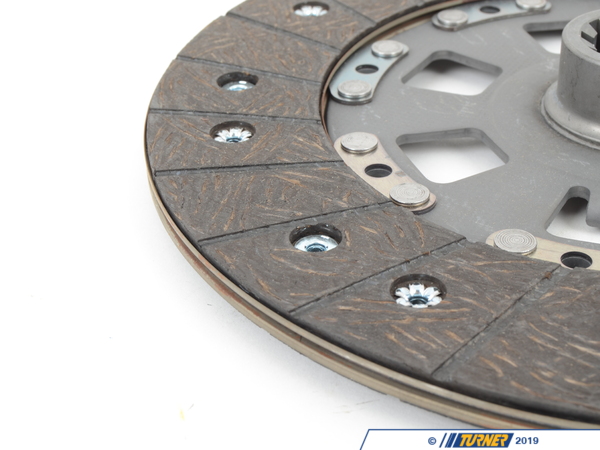 11 of
12 of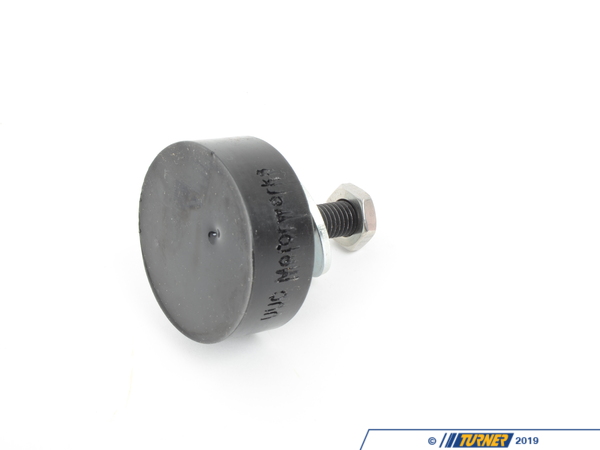 13 of
14 of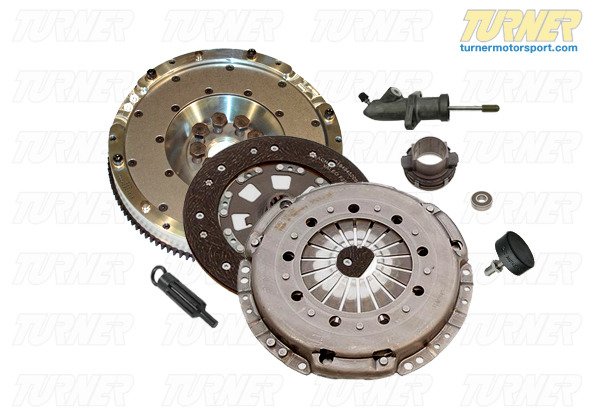 15 of