Ate Type 200 Racing Brake Fluid (1 liter)
The original and still our most popular high performance brake fluid. Ate Type 200 (and its cousin Super Blue) offer extremely high boiling points in a full liter container at an attractive price. Even though it's rated as a DOT4 fluid, the boiling points of Ate Type 200 exceeds DOT5 specs. Ate brake fluid makes an excellent street/track dual purpose brake fluid for almost all BMWs. Application note: BMW recommends low viscosity fluid for all new chassis introduced from the E60 chassis onwards, however, a high performance DOT4 fluid is still recommended for track use on these cars.
Ate Typ 200 is an amber/gold color to meet DOT regulations. It is identical in every way to Ate Super Blue, which was removed from shelves because the blue dye was not DOT compliant.
Click here for more information on the different types of brake fluid.
Product Dry Boiling Point Wet Boiling Point Viscosity DOT RatingAte Type 200 280° C (536° F)* 198° C (389° F)* normal 4
Sold per liter (1,000mL).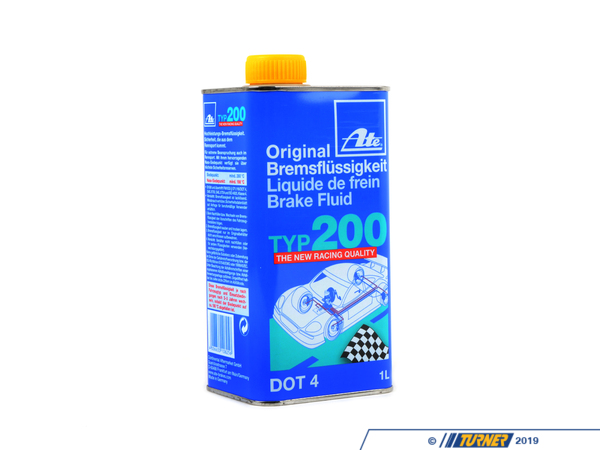 1 of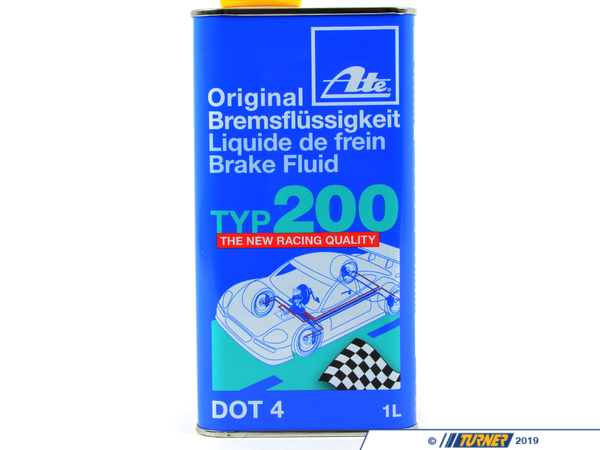 2 of
3 of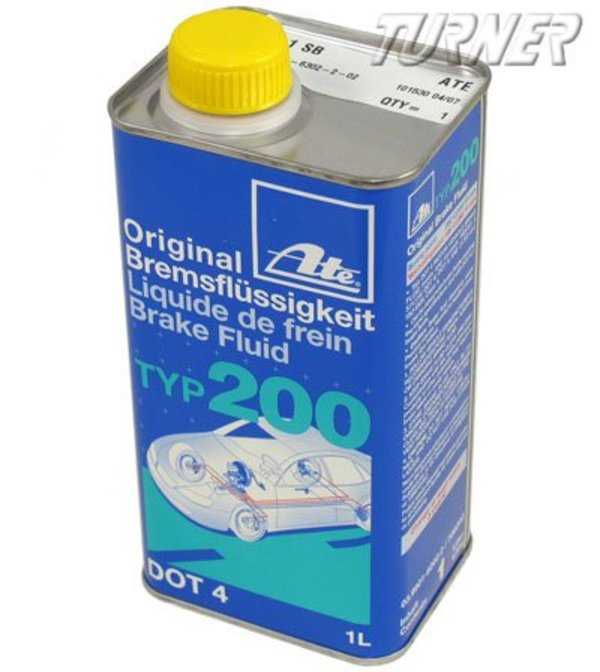 4 of