Liqui-Moly Pro-Line Engine Flush - 500ml
Looking to rid your engine of built up gunk and sludge? Liqui-Moly's Pro-Line Engine Flush is perfect for lifting away engine sludge, both oil-soluble and insoluble, from the surfaces of the block and interior components and oil passages, allowing oil to flow much more freely afterward, enabling the new oil to provide better protection and the engine to run smoother and easier. This is done by using a proprietary blend of detergents and dispersant additives that are harsh and fast acting on build-up but neutral to seals, gaskets, and other internal engine materials. This provides a gentle but rapid cleaning process that eliminate contaminants, restoring power and engine efficiency.
Properties:
Gentle and rapid cleaning
Neutral to seals and other materials installed in the engine
Compatible with catalytic converters
Highly economical
No additional environmental pollution
Simple to use
Benefits:
Removes deposits & residues
Dissolves sludge & lacquer and isolates solid particles & liquid contaminants
Improves the combustion process and restores full engine performance
Prevents corrosion of unprotected metal surfaces
Recovers oil lubricating properties
Suitable for all gasoline and diesel engines.
Instructions:
Add to engine oil before engine oil change. Let engine run on idle speed for 10 minutes. Drain oil, change oil filter and re-fill with fresh high quality oil. Contents sufficient for 5 liter engine oil capacity. Fully compatible with all commercially available engine oils.
Liqui-Moly is a German chemical company that offers top of the line engine oils, additives, and car care products that are designed to extend the life of your engine and ensure the best lubrication and cleanliness off engine and transmission components possible. With more than 50 years of experience and reviews across the world from magazines and race teams, Liqui-Moly proves time and time again why they are one of the most innovative lead forces of performance automotive chemicals in the world.

T#:
394664
|
Part#:
lm2037KT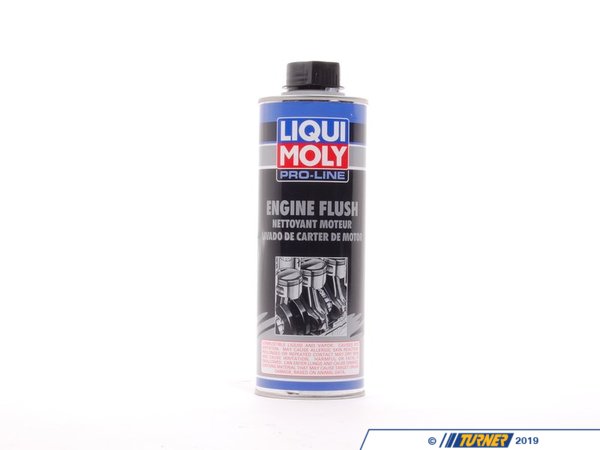 1 of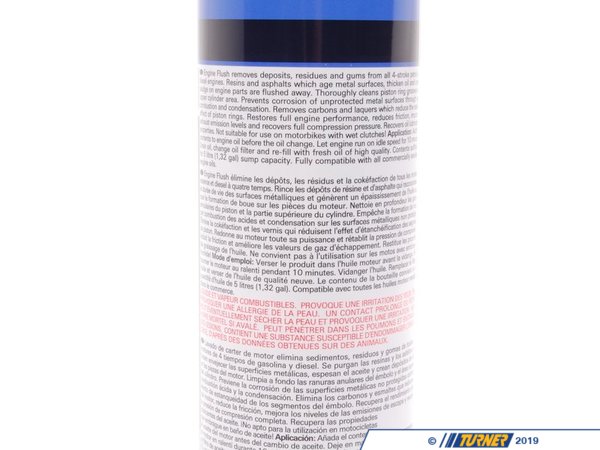 2 of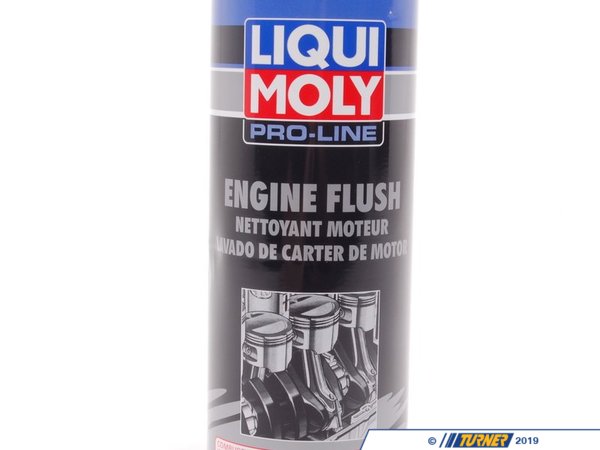 3 of