Hawk HPS 5.0 Street Sport Brake Pads - Front - E32, E34, E36 M3, E46 M3, E39 528i, Z3 M
A high-performance street pad with much-improved braking performance and without the levels of dust from a factory pad. The Street 5.0 pads are perfect for drivers who don't want an ordinary replacement pad and want something that will hold up during aggressive street driving. The Street 5.0 pads are similar to the established Hawk HPS pads but with more initial bite. While the HPS pads fill the need of a direct replacement OEM-type pad, the Street 5.0 kicks braking performance into the next gear. With the Street 5.0 pads you can expect:
Better stopping power even when the pads are cold
Good initial bite (more than on Hawk HPS)
Excellent resistance to fade during street use
Moderate dust during normal street driving
Quiet operation
Easy on rotors
Fits the following BMWs:
E32, E34, E36 M3, E46 M3, E39 528i 525i, Z3 M
Hawk
T#:
400687
|
Part#:
HB135B.760.
Up To $85 Rebate - 9.1.19 - 10.31.19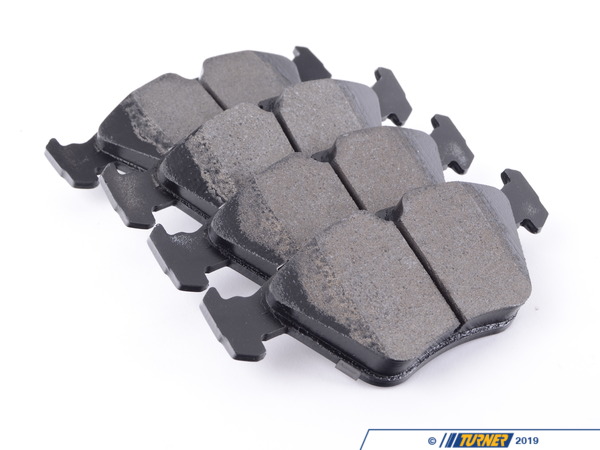 1 of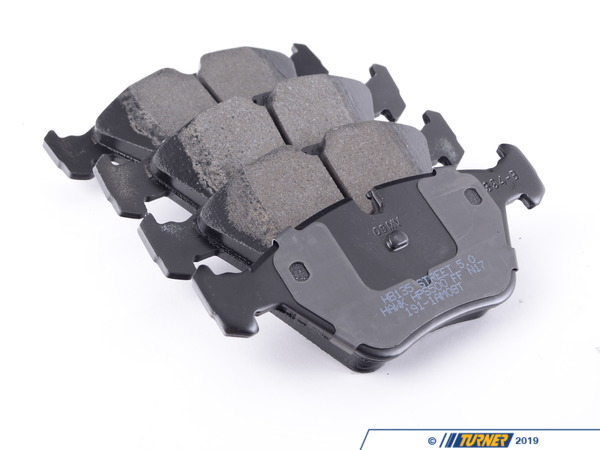 2 of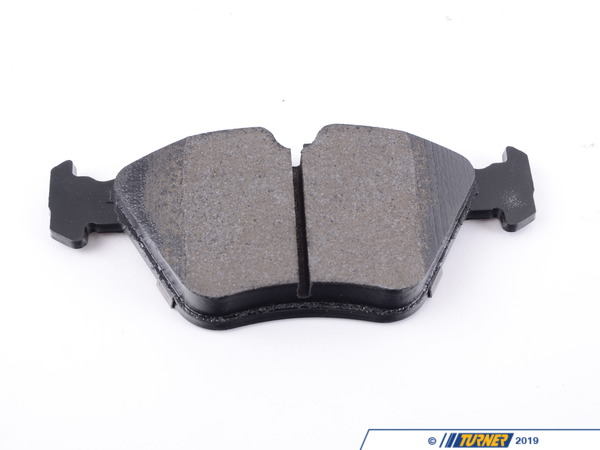 3 of