Burger Motorsports JB4 Tuner - N54
You've heard about it before, and now it's available here at Turner Motorsport! The Burger Motorsport JB4 Tuner is one of the most versatile, adaptable modifications you can make to your BMW, and among the simplest to install. A true plug & play solution, the JB4 offers support for everything from stock cars to fully built monsters. Stock cars can expect gains of up to 60 wheel horsepower, while modified cars can expect to see gains of over 100 WHP! With an additional cable, you can connect your smart device or laptop to enjoy datalogging and tuning capabilities. It's all inclusive and fully featured - it's the JB4 from Turner Motorsport. Order yours today!
Burger Motorsports Tuning Products are for off-road racing use only - NOT FOR SALE OR USE IN CALIFORNIA! All customers must sign and return an emissions waiver to purchase Burger Motorsports JB4.
See photos to determine your harness type
Fits the Following BMWs:
All N54

Burger Motorsports
T#:
402658
|
Part#:
jb4n54tmsKT
Not for sale or use in the state of California.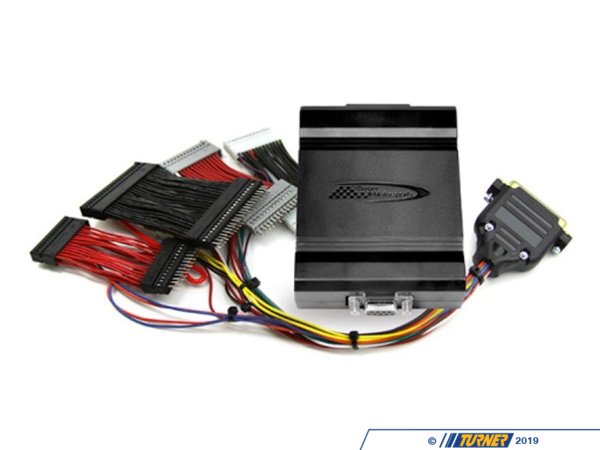 1 of
2 of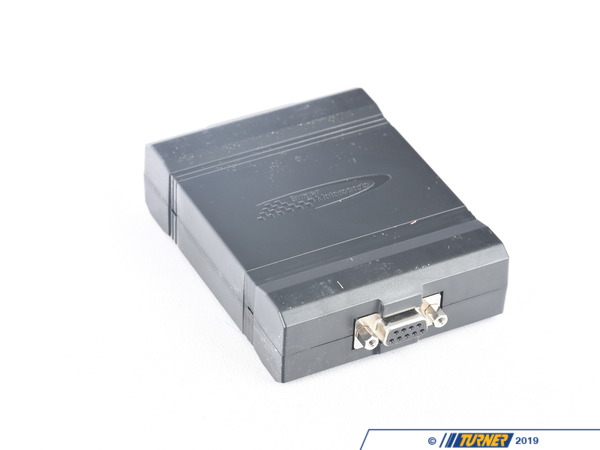 3 of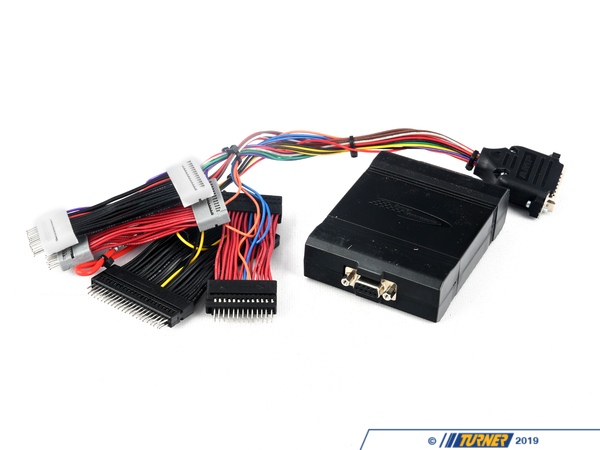 4 of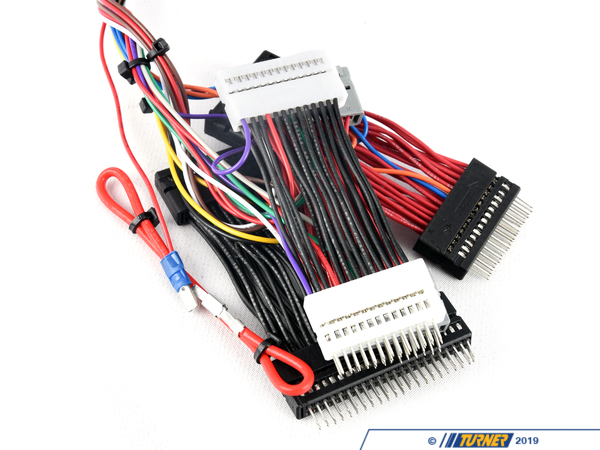 5 of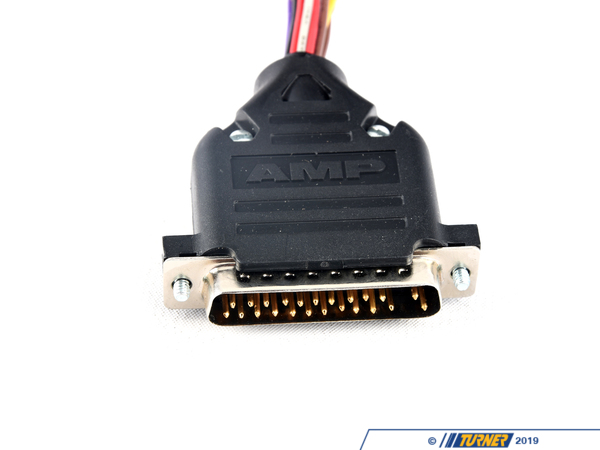 6 of