OEM Ignition Service Kit - N55 3.0L
Often an oversight in maintenance, ignition components are also susceptible to wear and tear. Spark Plugs can accumulate carbon, reducing the spark intensity and it's ability to properly ignite the air/fuel mixture, leading to misfires and generally declining performance. Other ignition components, such as coils, boots, wires, caps, and rotors, can also wear out over time due to factors like heat and contamination, preventing the current from reaching the spark plug.
To start over fresh with all new components, we now offer these Ignition Service Kits. Each kit comes with brand new OE quality components, replacing any potential fault points in your ignition system for peak performance!
See kit contents below for a complete list of included components.
T#:
556734
|
Part#:
N55TISKT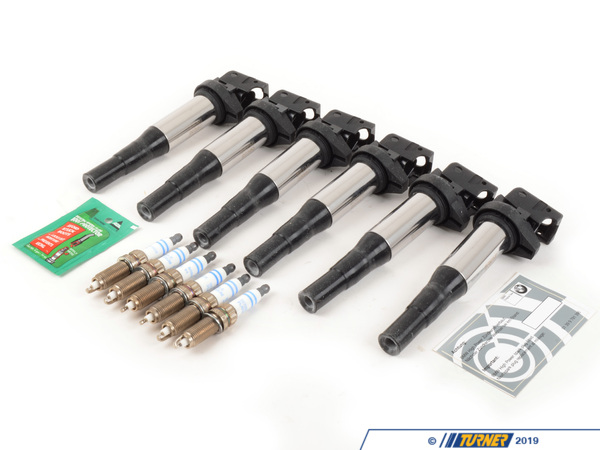 1 of
2 of
3 of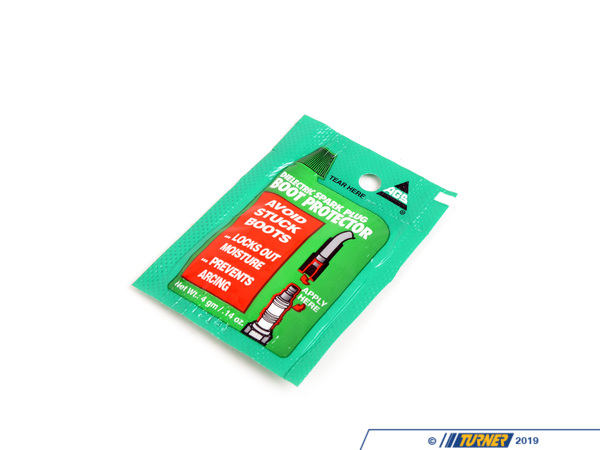 4 of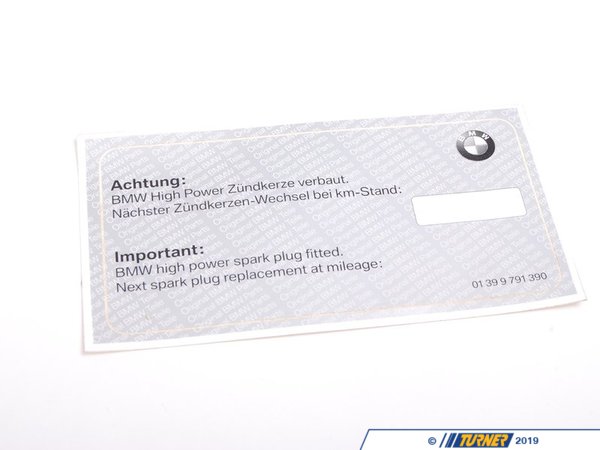 5 of