Supersprint Resonated Center Twin Pipe Exhaust (63.5) - E46 M3 S54
When building your vehicle for the track, there are a lot of considerations to take into account. One major factor is your exhaust system. Many exhaust systems are only designed for so much exhaust flow, which can really limit the total amount of potential power your engine can produce. To address this issue with heavily tuned, turbocharged, or supercharged E46 M3s, Supersprint now offers a new line of high performance Center Twin-Pipe Exhaust Pipes that are designed to provide you with a significantly higher exhaust flow than their original performance exhaust pipes, 787503 (Resonated) and 787513 (Non-Resonated), designed for street and light track performance.
This twin pipe system utilizes two high flow pipes instead of a single large pipe, allowing for up to 25% greater total exhaust flow. Thanks to the increased total flow, these center pipes are capable of supporting S54 engines producing over 400whp, perfect for all highly modified street cars or performance track vehicles.
This specific option offer's pipes that are resonated to prevent excessive noise and drone that may be experienced at cruising RPM speeds.
Fits the following Vehicles:
2001-2006 E46 BMW M3

Supersprint
T#:
556742
|
Part#:
044003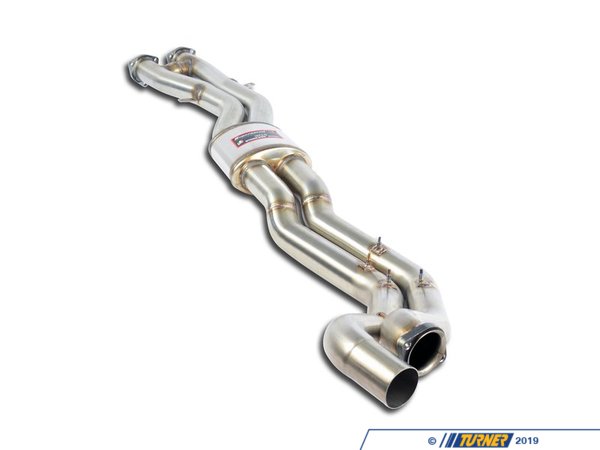 1 of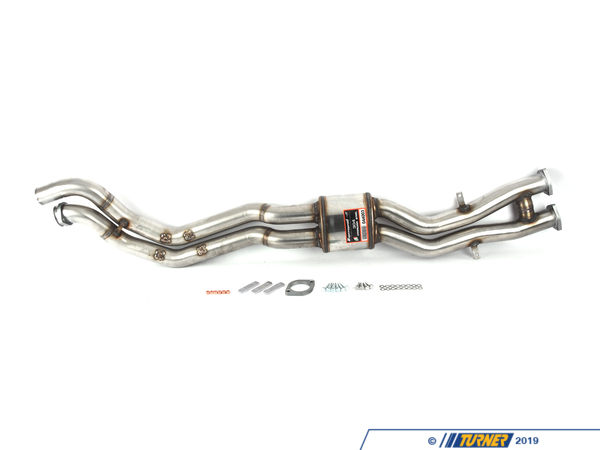 2 of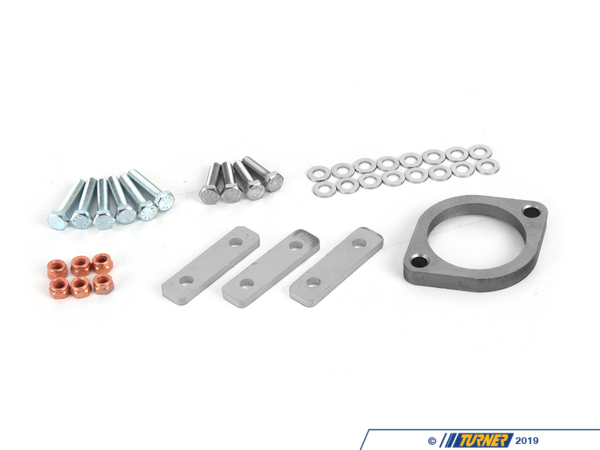 3 of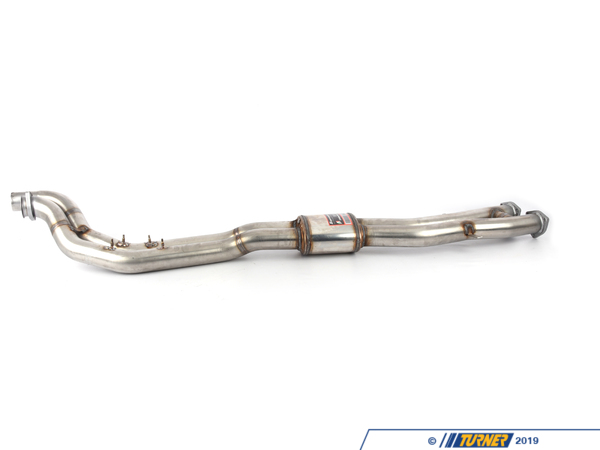 4 of
5 of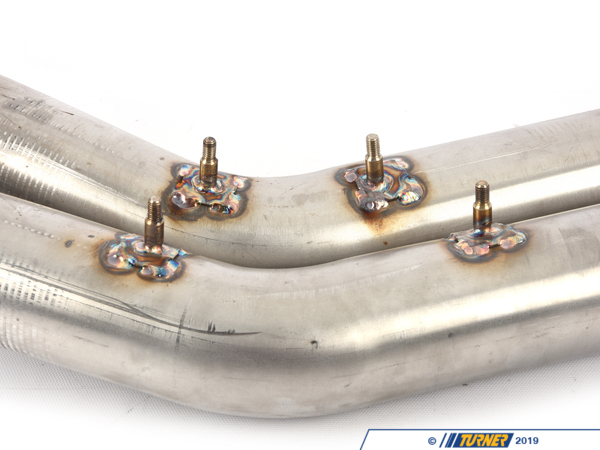 6 of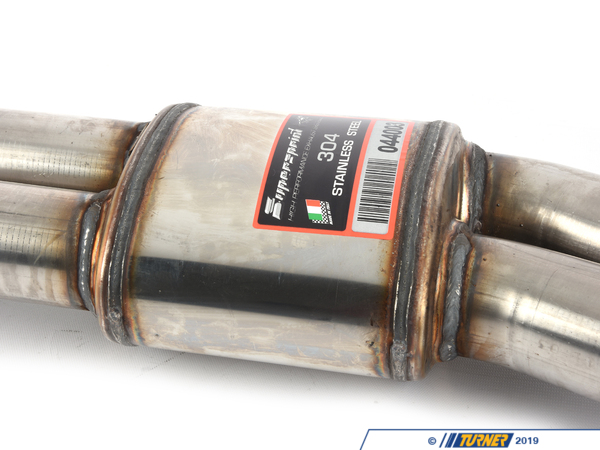 7 of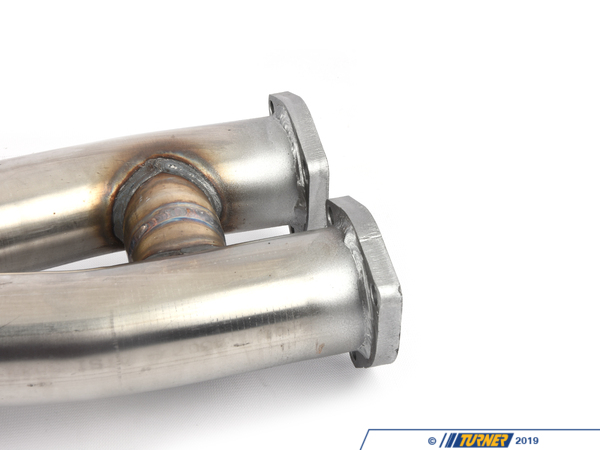 8 of
On Order, ETA Oct 15, 2020