Turner Double Adjustable Short Shift Kit - E39 540i M5
We have always loved BMWs, but one of their shortcomings has always been shifter throw and feel. Even driving your BMW home from the dealership, you might realize that the shifter throw leaves something to be desired when you find your right hand in your backseat when shifting into fourth gear. Things only go downhill from here, as these cars increase in age and mileage shifts feel less and less precise. Here at Turner, we CAD design everything in house and source the best materials to give you a truly amazing product and enhance the driving experience in your ultimate driving machine. After extensive testing and development, we are proud to present you with our Turner Motorsport short shifter. We wanted to develop something that could fit any BMW owner's preferences - our engineering team decided this could be designed a height and throw adjustable short shifter that also features a "Quick Change" rally lever extension that allows you to easily swap back and forth between OE height shifter and the longer, rally lever you see in the product photos. Why the rally lever extension? Having the added height allows you to keep both hands closer to the wheel through shifts - this is especially helpful on the track, but we like it in our daily drivers too.

Turner Motorsport
T#:
558784
|
Part#:
026017TMS08
Height and throw adjustable, featuring quick change rally lever extensions!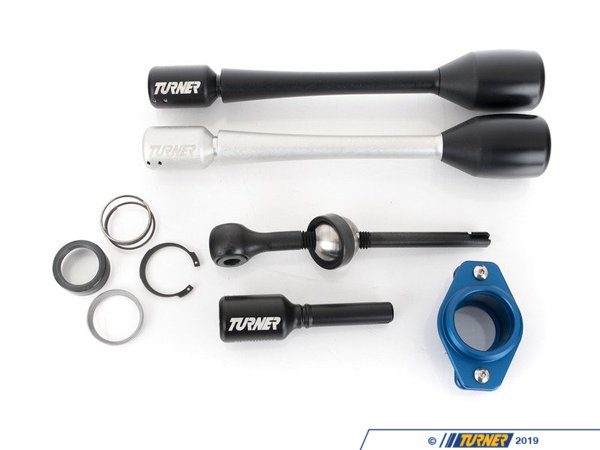 1 of
2 of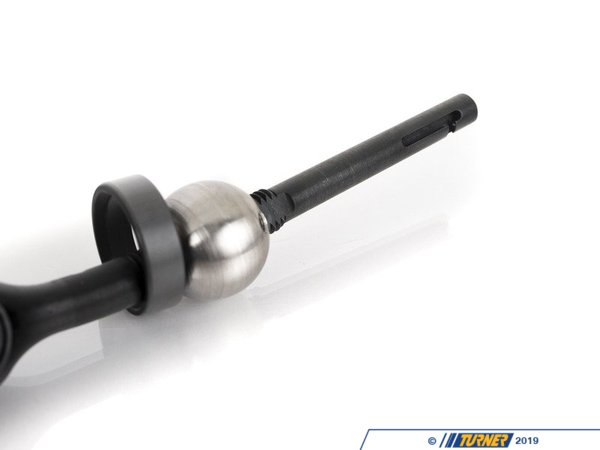 3 of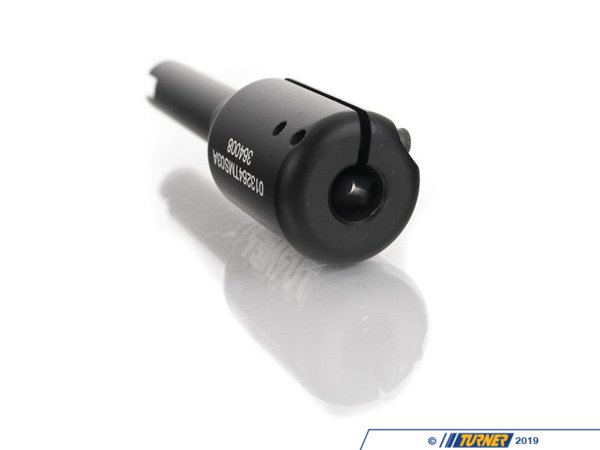 4 of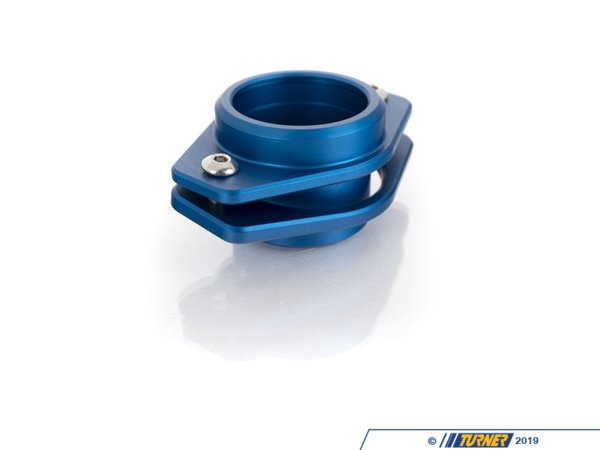 5 of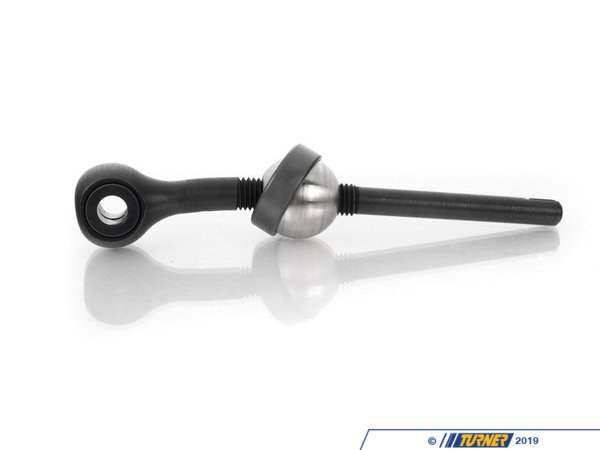 6 of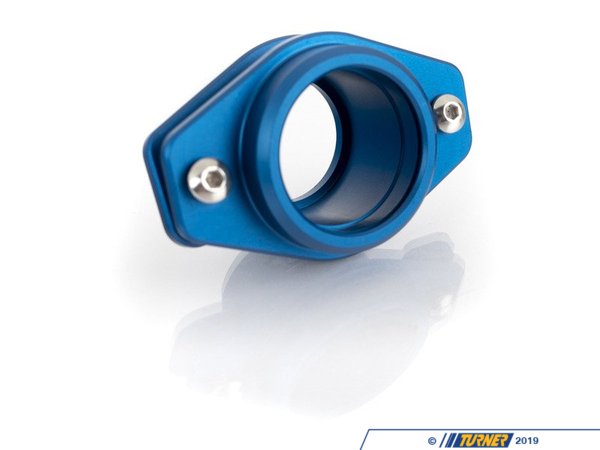 7 of
Select Options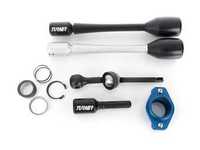 Turner E39 540i/M5 E34 540i Adjustable Short Shift Kit (Cup & Lever combo)

In Stock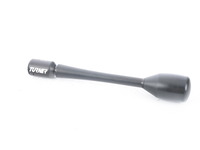 Turner Rally Shift Lever - Black Anodized

In Stock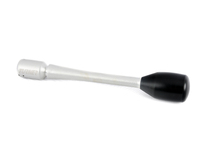 Turner Rally Shift Lever - Clear Anodized

In Stock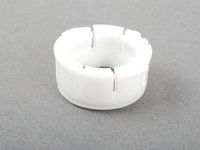 Shifter Rebuild UPGRADE Kit

Ships in 2 Days