OEM Hengst Cabin Fresh Air Filter - E82/88 E88 E9X
Breathe fresh air again! As an important part of your car's heating ventilation and air conditioning (HVAC) system, the microfilter should be replaced every year. Activated Charcoal helps eliminate foul odors, like diesel exhaust, burning oil, etc.

Hengst
T#:
568388
|
Part#:
64319142115
Hengst is our preferred OEM filtration supplier!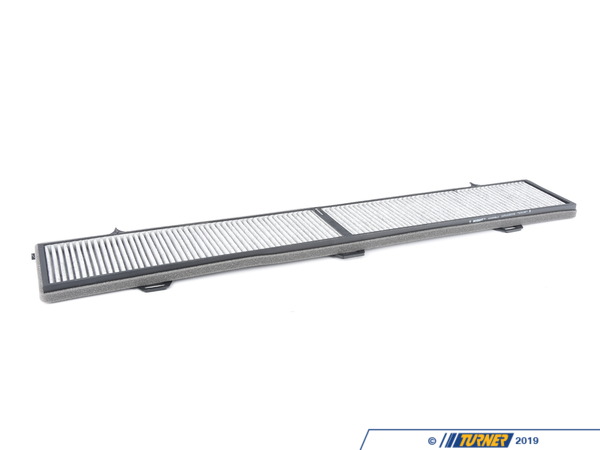 1 of
2 of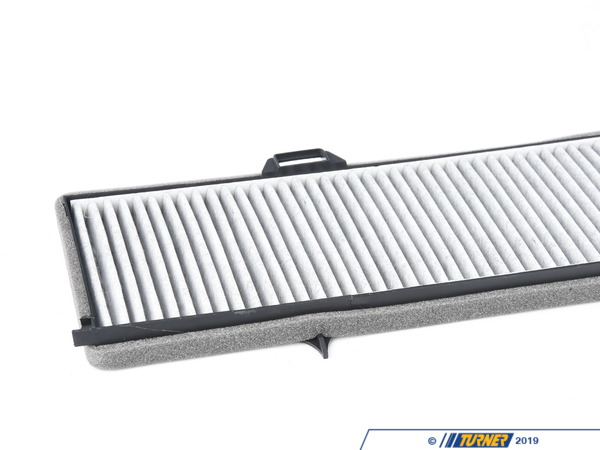 3 of