OEM Hengst Intake Air Filter - E70/71 F01/02 F07 F25/26
Dirty air filters can prevent air from getting to your engine, causing poor performance, low power, and even engine stalling. Luckily, this is a quick and easy fix! Just pop open your intake airbox, pull out the old filter, insert your brand new filter, and button everything back up. Once you start and drive your car, you'll immediately be able to feel a difference! We recommend Hengst filters whenever you are performing maintenance on your BMW. Hengst is an OEM filter supplier that provides filters to some of the biggest brands in the automotive world. We trust Hengst to offer only the highest quality air filters that give you superior filtration and will stand the test of time. Try out a Hengst filter for yourself and feel the difference!

Hengst
T#:
582287
|
Part#:
13717571355
Hengst is our preferred OEM filtration supplier!
1 of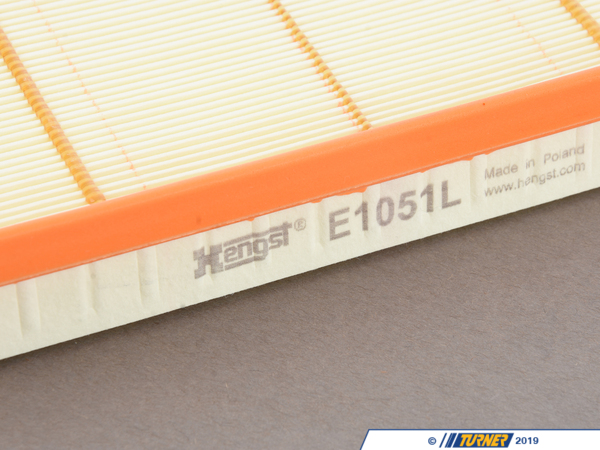 2 of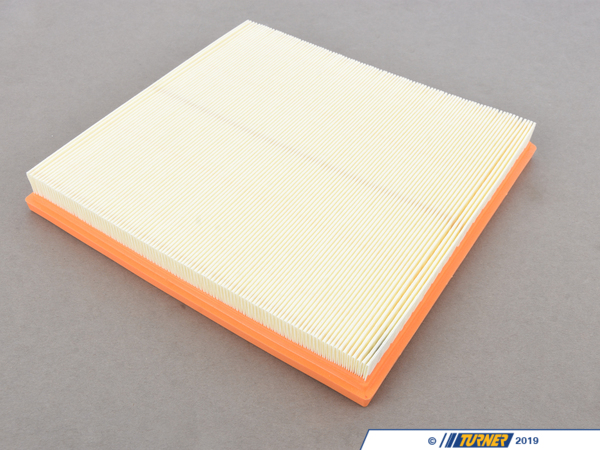 3 of
4 of