Hengst Bluecare Cabin Air Filter Pair - E71 E70 F15 F16
Next time you perform maintenance on your vehicle, don't forget to change your cabin air filter. With the wide variety of available filter options, which one is the best cabin filter choice? The new Hengst Bluecare cabin filter! The Bluecare cabin filter features all of the benefits of both traditional and activated charcoal cabin filters, including the elimination of dust, pollen, unpleasant smells, and other airborne pollutants, but also takes it a step further to control and trap bacteria, mold, and spores. This is thanks to Bluecare's advanced Biofunctional layer that is specifically designed to trap anything capable of leading to airborne illnesses such as Hay Fever and viral infections.

Hengst
T#:
585795
|
Part#:
64119248294BF
Hengst is our preferred OEM filtration supplier!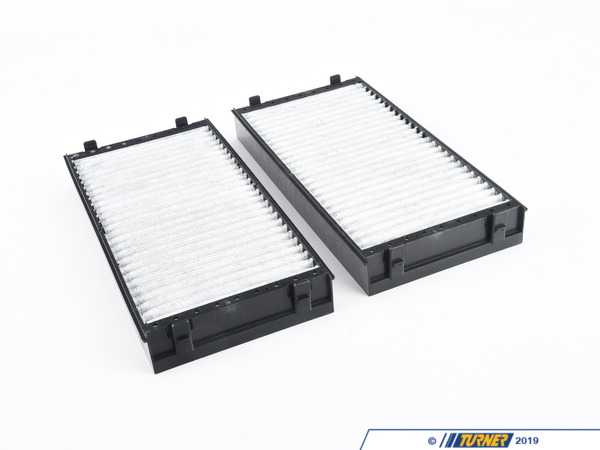 1 of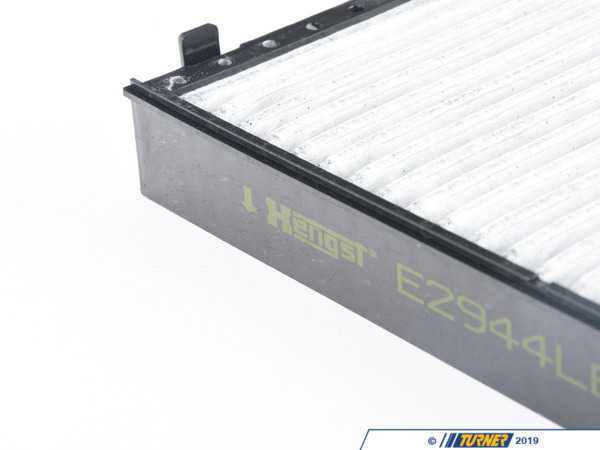 2 of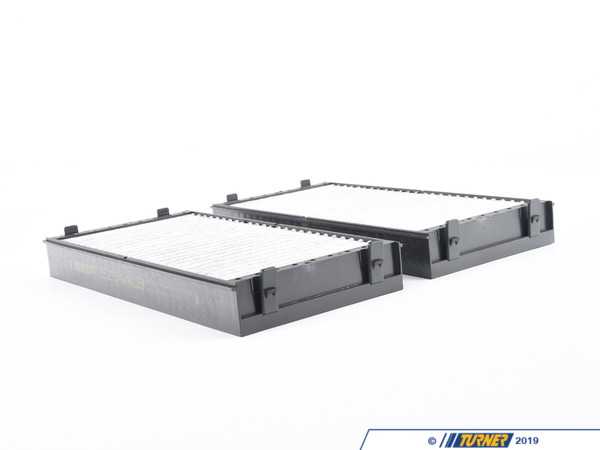 3 of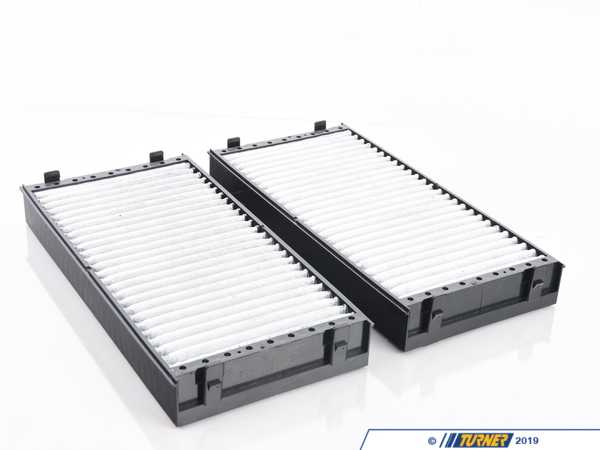 4 of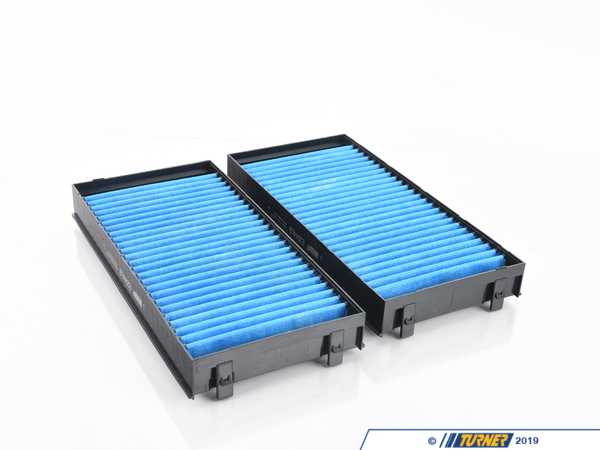 5 of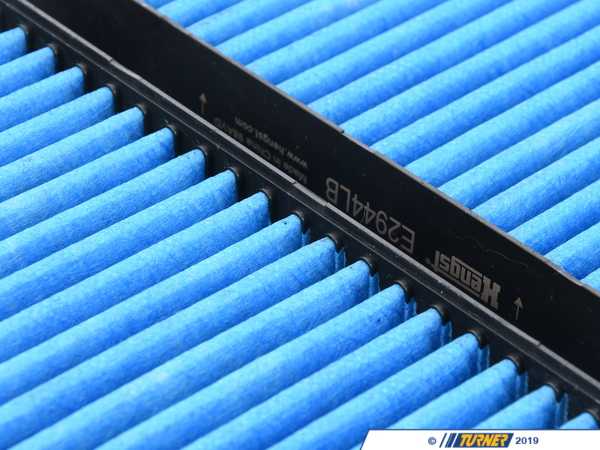 6 of