Peake Research Airbag (SRS) Scan/Reset Tool for BMWs 1994-2004 - (NO LONGER AVAILABLE)
Models available for most BMWs built between 1994 and 2000 Compatibility notes. Displays all SRS fault codes, tells you what's wrong. Resets the "SRS" Light. Very, very easy to use Low cost ($129.99) Includes instruction manual and code chart. Indispensable for Mechanics, Racers, Installers, Tuners!

Peake Research
This product is no longer available for purchase.
If you need help finding a similar product, contact us.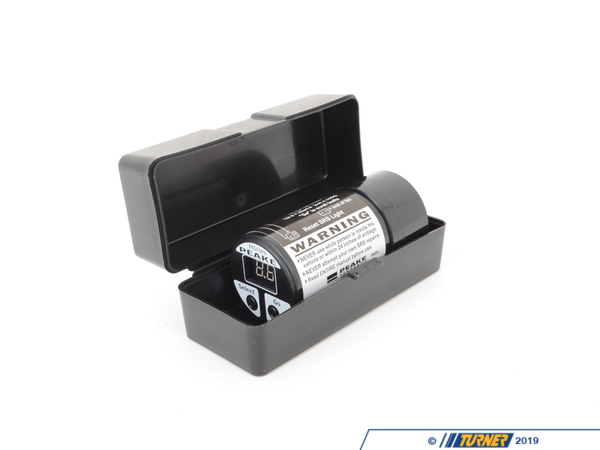 1 of
2 of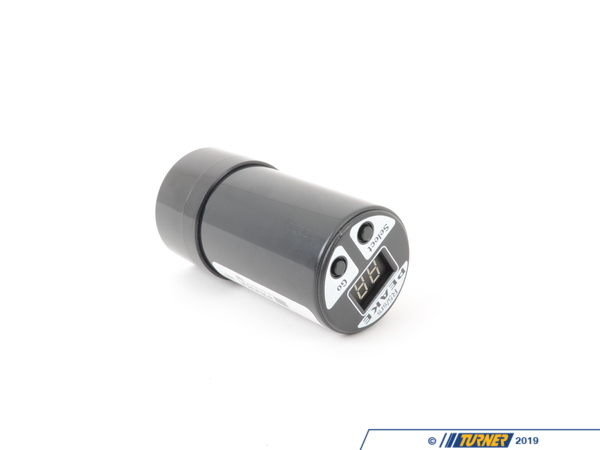 3 of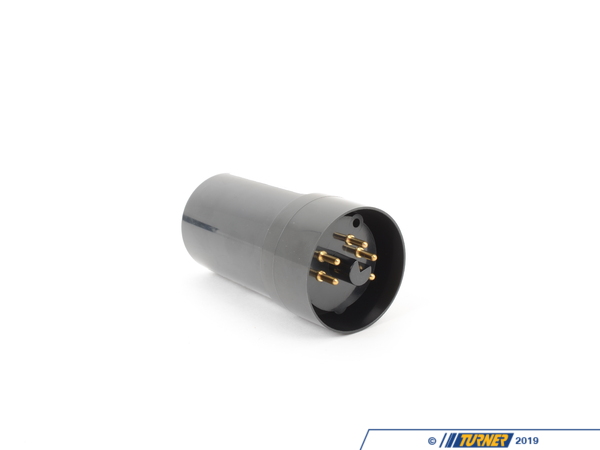 4 of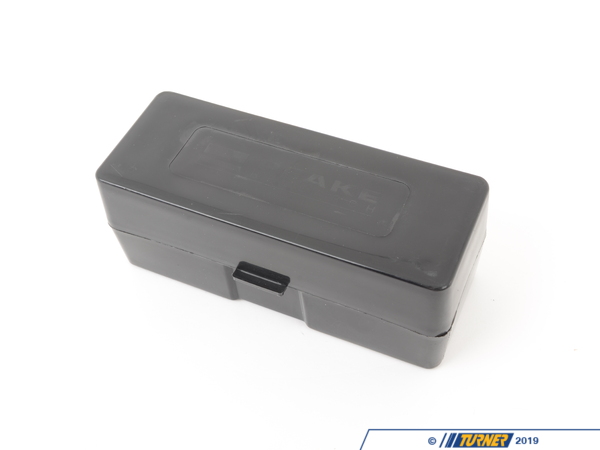 5 of
6 of