OEM VDO Crankshaft/Transmission Position Sensor - E9x, E60, E63 and more
This crank shaft position sensor provides the ECU with the engine speed signal. It is mounted in either the engine block or the bell housing of the transmission on most cars.
OEM VDO is one of the largest OE providers in the world, supplying numerous vehicle brands, including BMW, with many of their genuine parts that build the vehicle before they ever reach the car lot. Entrusted by many of the top names in automotives and with their proven history of reliability, it makes all of us here at Turner confident that their line of OEM replacement parts are a perfect option to restore your vehicles original operation and performance. The same great quality or higher than Genuine BMW parts at a lower cost.
As a leading source of high performance BMW parts and accessories since 1993, we at Turner Motorsport are honored to be the go-to supplier for tens of thousands of enthusiasts the world over. With over two decades of parts, service, and racing experience under our belt, we provide only quality performance and replacement parts.  All of our performance parts are those we would (and do!) install and run on our own cars, as well as replacement parts that are Genuine BMW or from OEM manufacturers. We only offer parts we know you can trust to perform.

This item fits the following BMWs:
Engine Block Mounted
2008-2013 E82 BMW 128i 1M Coupe
2011-2013 E82 BMW 135i
2006-2010 E90 BMW 325i 325xi 328i 328xi 328i xDrive 330i 330xi 335d 335i 335xi 335i xDrive - Sedan
2006-2011 E90 BMW 328i 328xi 328i xDrive - Sedan
2006-2012 E91 BMW 325xi 328i 328xi 328i xDrive - Wagon
2007-2010 E92 BMW 328i 328xi 328i xDrive 335i 335is 335xi 335i xDrive - Coupe
2007-2013 E92 BMW 328i 328xi 328i xDrive 335is - Coupe
2007-2010 E93 BMW 328i 335i 335is - Convertible
2007-2013 E93 BMW 328i 335is - Convertible
2006-2010 E60 BMW 525i 525xi 530i 530xi 528i 528xi 528i xDrive 535i 535xi 535i xDrive
2011 F10 BMW 528i
2009-2012 F01 BMW 740i 740li
2006-2010 E83 BMW X3 2.5i X3 3.0i X3 3.0si
2007-2011 E70 BMW X5 3.0si X5 xDrive30i
2008-2010 E71 BMW X6 xDrive35i

Transmission Bell Housing Mounted (9 o'clock position)
2008-2011 E90 BMW M3 - Sedan - not for DCT
2008-2013 E92 BMW M3 - Coupe - not for DCT
2008-2013 E93 BMW M3 - Convertible - not for DCT
2006-2010 E60 BMW M5 - not for DCT
2011+ F10 BMW 550i M5 not for DCT
2006-2010 E63 BMW M6 - not for DCT
2013+ F06 BMW M6 Gran Coupe - Not for DCT
2012+ F12 BMW M6 - Not for DCT

T#:
14949
|
Part#:
13627525015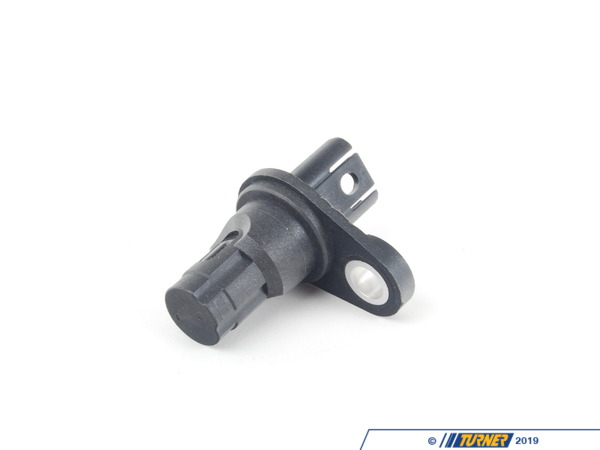 1 of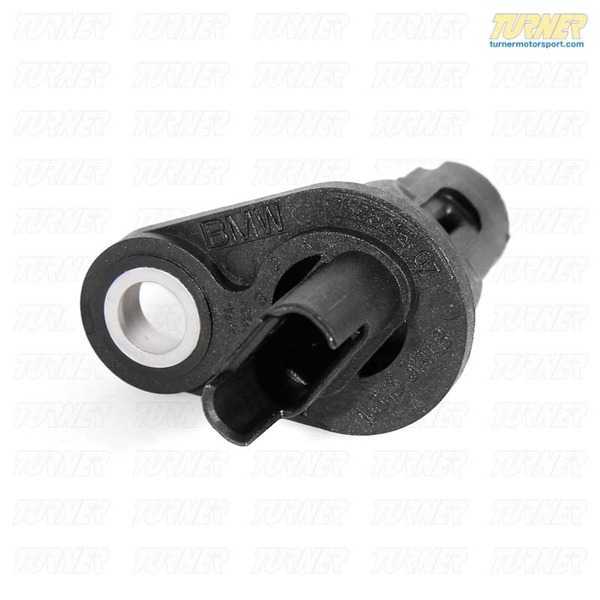 2 of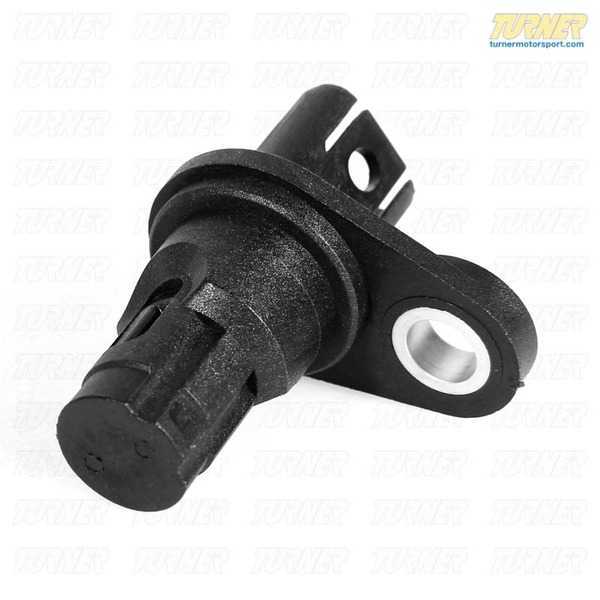 3 of
4 of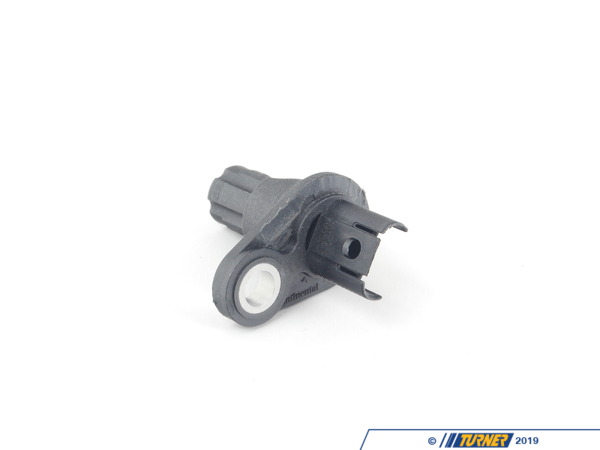 5 of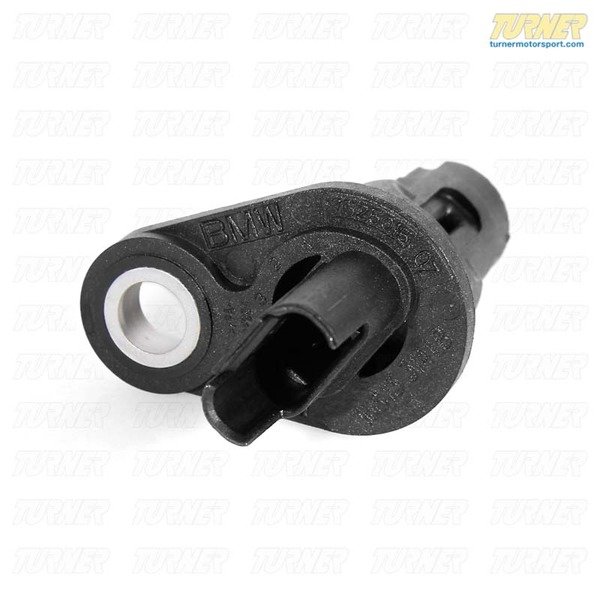 6 of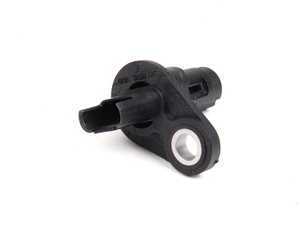 This crankshaft position sensor (CPS) provides the engine...

15% off MSRP
$141.62