OEM Hengst Fuel Filter - E39 M5, Z8
A must for any tune-up and the source for a lot of engine issues, including: hard starting, hesitations, lean mixture faults, misfire faults, and stallings. The fuel filter is easy to change and it's recommended to replace it every 30-40,000 miles. This is an OEM Hengst filter.

Hengst
T#:
1914
|
Part#:
13321407299
Hengst is our preferred OEM filtration supplier!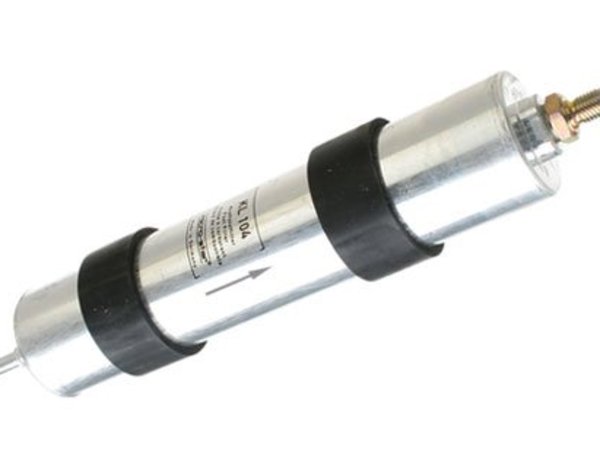 1 of