Genuine BMW Fuel Filter - E39 M5, E52 Z8
This OEM fuel filter is a must during any major service or tune-up. With a clogged or dirty filter, you are starving your engine of gasoline which can result in dangerous cutting out, rough running, or even a no-start situation. Bosch filters are premium grade filters that will keep your fuel system in top shape the same as, or better than, Genuine filters, without having to spend the Genuine BMW price. We recommend changing the fuel filter as part of a regular 30,000 mile tune-up. But you may want to replace it more often if your regular fuel quality is low.
As a leading source of high performance BMW parts and accessories since 1993, we at Turner Motorsport are honored to be the go-to supplier for tens of thousands of enthusiasts the world over. With over two decades of parts, service, and racing experience under our belt, we provide only quality performance and replacement parts. â All of our performance parts are those we would (and do!) install and run on our own cars, as well as replacement parts that are Genuine BMW or from OEM manufacturers. We only offer parts we know you can trust to perform!

Genuine BMW
T#:
360719
|
Part#:
13321407299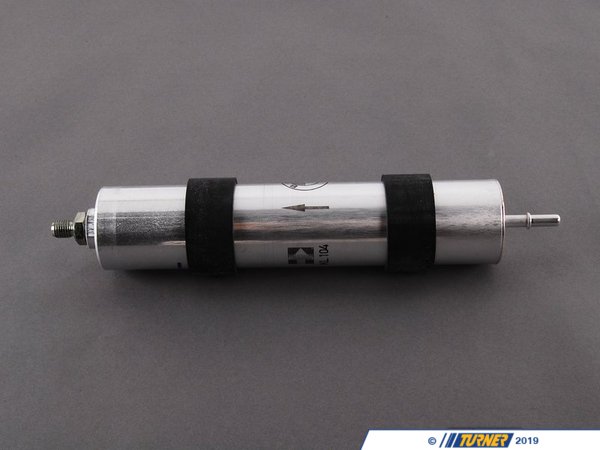 1 of
2 of
3 of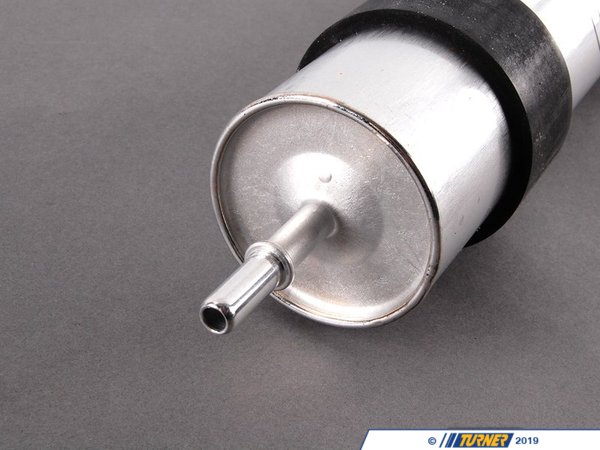 4 of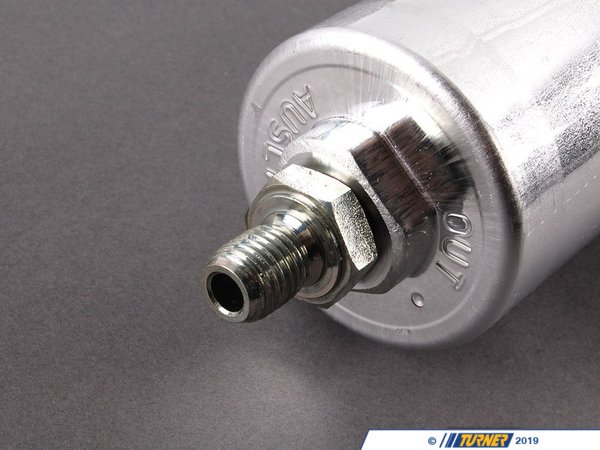 5 of