Meyle Heavy Duty Front Control Arm - Left - E36, Z3
One common weak point in the E36 3-series model range is in the mounting and ball joints of the suspension. The front suspension ball joints in particular are prone to wearing out quite quickly thanks to a soft material, leaving you in a potentially dangerous situation. At best, worn ball joints and bushings will give you poor steering feedback and clunking noises. However, loose or worn ball joints will have excessive play which will reduce the effectiveness of the steering and suspension. In extreme cases, the ball joint has been known to pop free of the control arm, resulting in total steering loss.

Meyle has addressed this problem with metal ball joints, similar to those used on the E36 M3. The metal in the HD joint will not wear or fatigue nearly as fast as the standard ball joints. The lifespan is greatly extended. The lack of play will mean sharper steering, restoring much of the car's precision and fun-to-drive character. Meyle is a German brand in business since 1958 and all of their products are TUV approved and meet or exceed ISO standards.
Features:
4 Year Warranty

All metal ball joints are more reliable and longer lasting than stock

Bushings are solid rubber rather than fluid filled, providing longevity and handling feel improvements

This Left-Front Control Arm Fits The Following BMWs:
1992-1999 E36 BMW 318i 318is 318ti 318ic 323is 323ic 325i 325is 325ic 328i 328is 328ic
1997-2002 Z3 BMW Z3 1.9 Z3 2.3 Z3 2.5i Z3 2.8 Z3 3.0i

Meyle HD
T#:
3880
|
Part#:
31126758513MY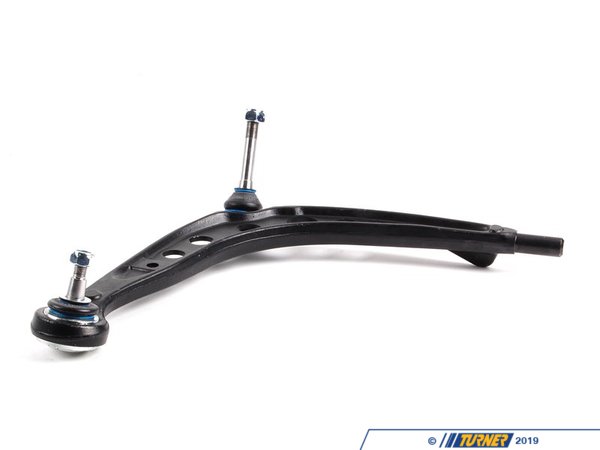 1 of
2 of
3 of
4 of
5 of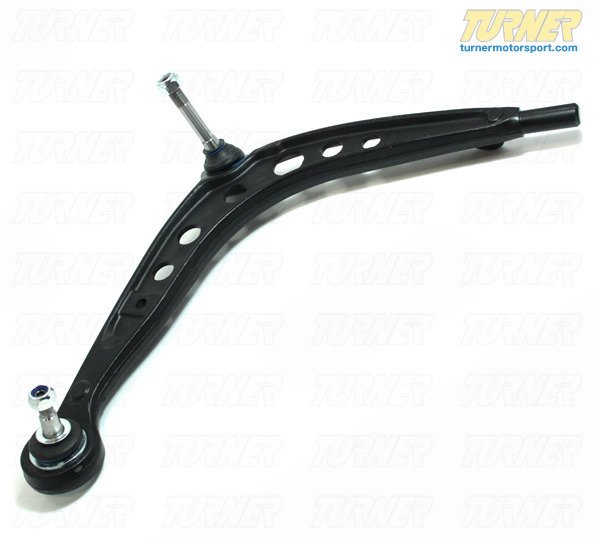 6 of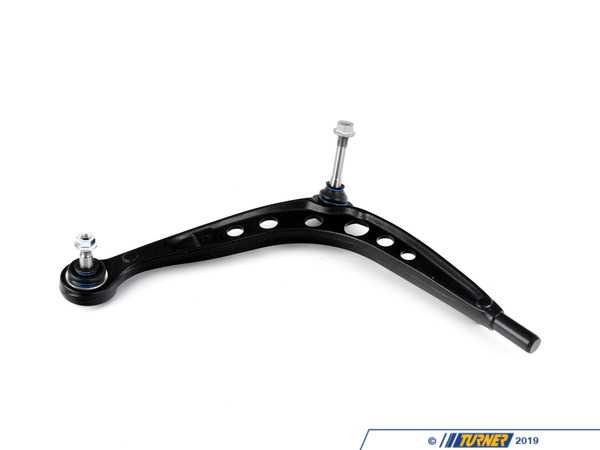 7 of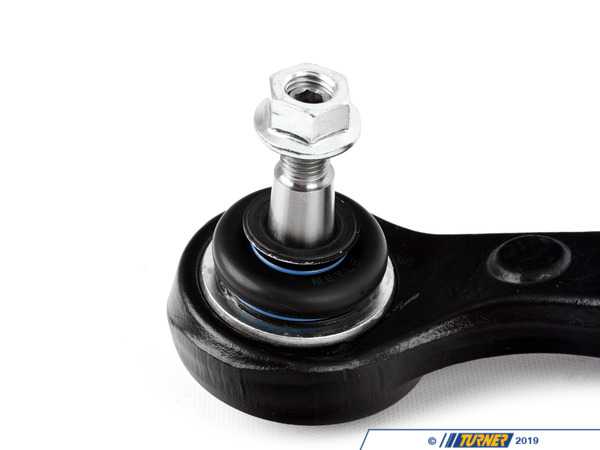 8 of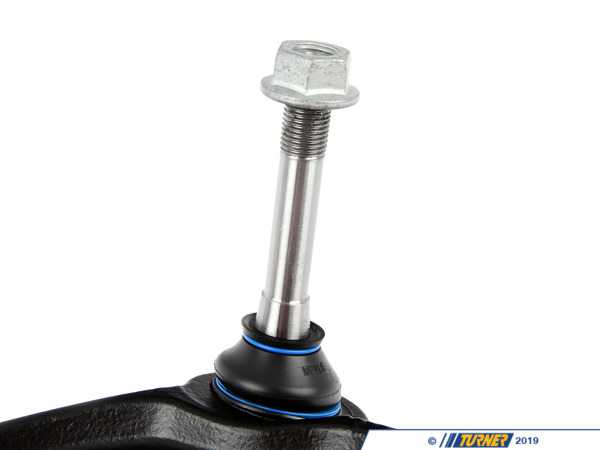 9 of